From our ranches to your table. Family raised Angus beef.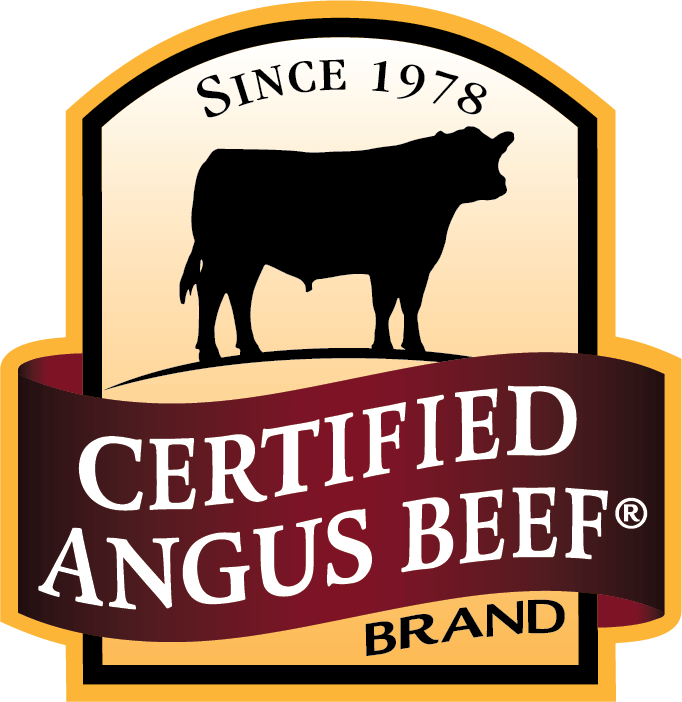 Proud retailer of
Certified Angus Beef® Brand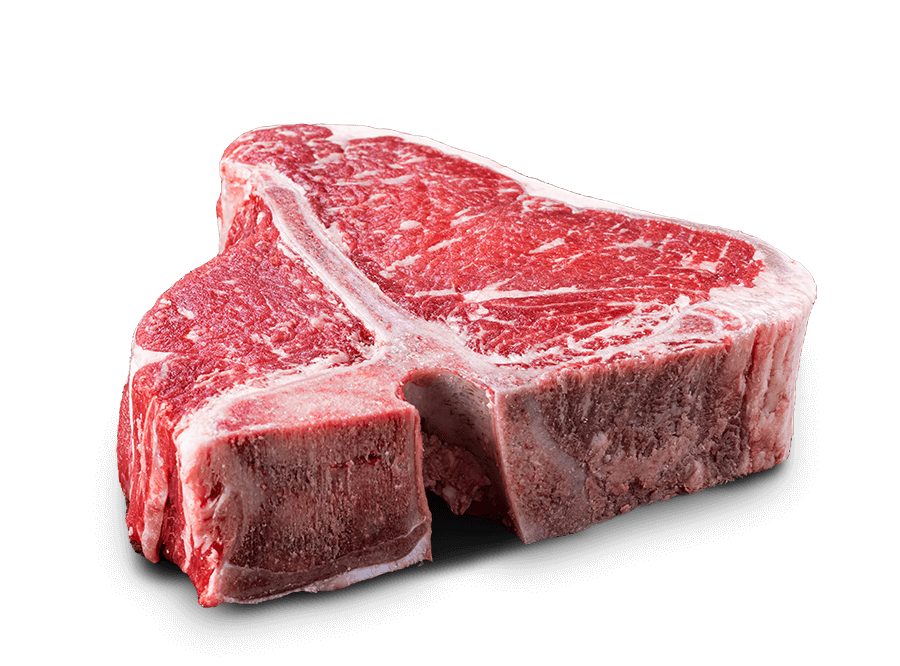 Steaks
Enjoy restaurant quality cuts in the comfort of your own home. From filets to flat irons, our steaks are a delicious meal for everyone to enjoy.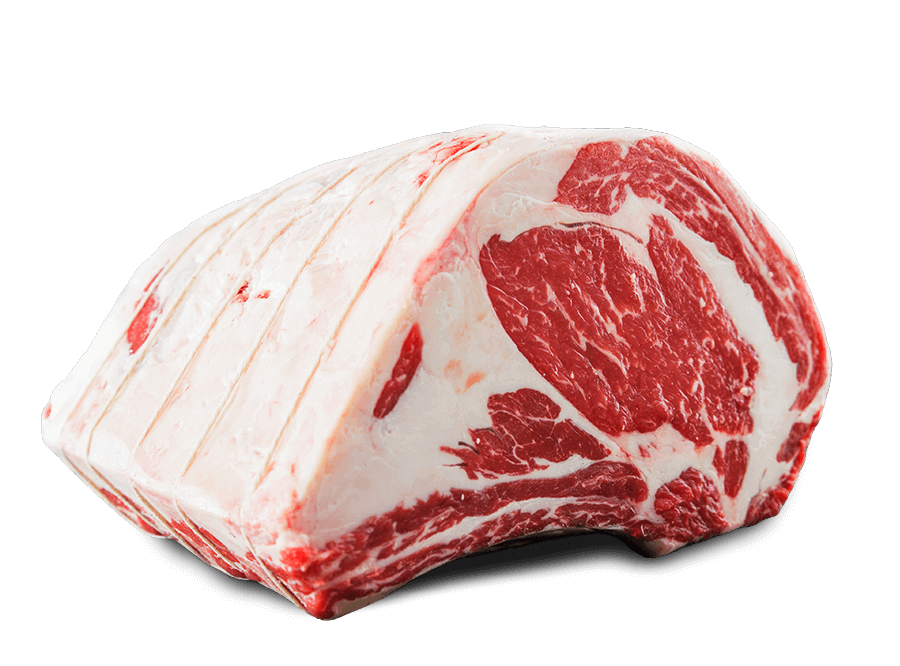 Roasts
Planning the perfect meal for any occasion doesn't have to be hard. We offer a wide variety of roasts that are sure to be a hit at any gathering.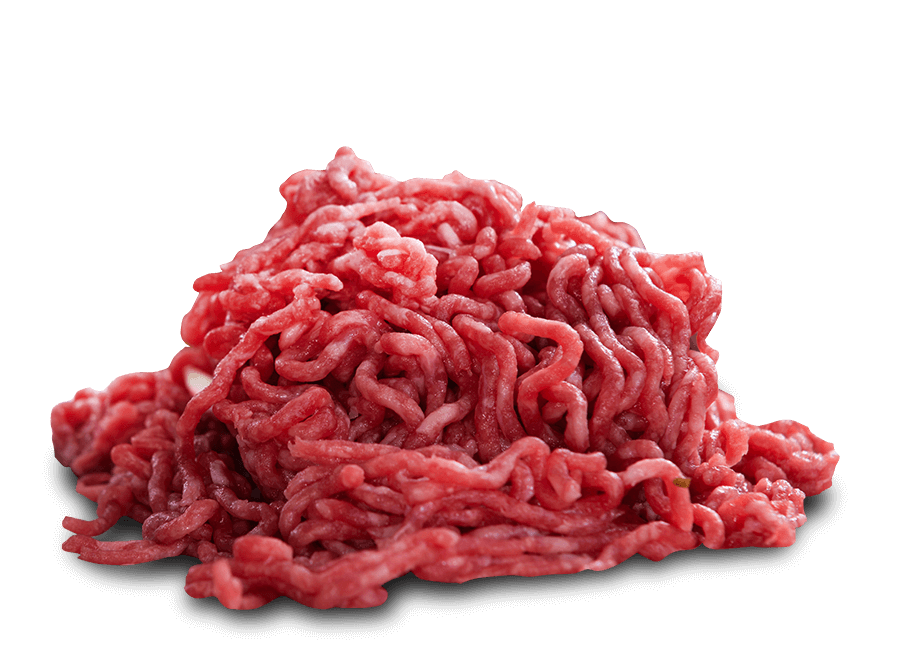 Ground Beef
Our premade patties pack a flavorful punch making burgers a breeze. Also offered in bulk, our ground beef is a delectable addition to any meal.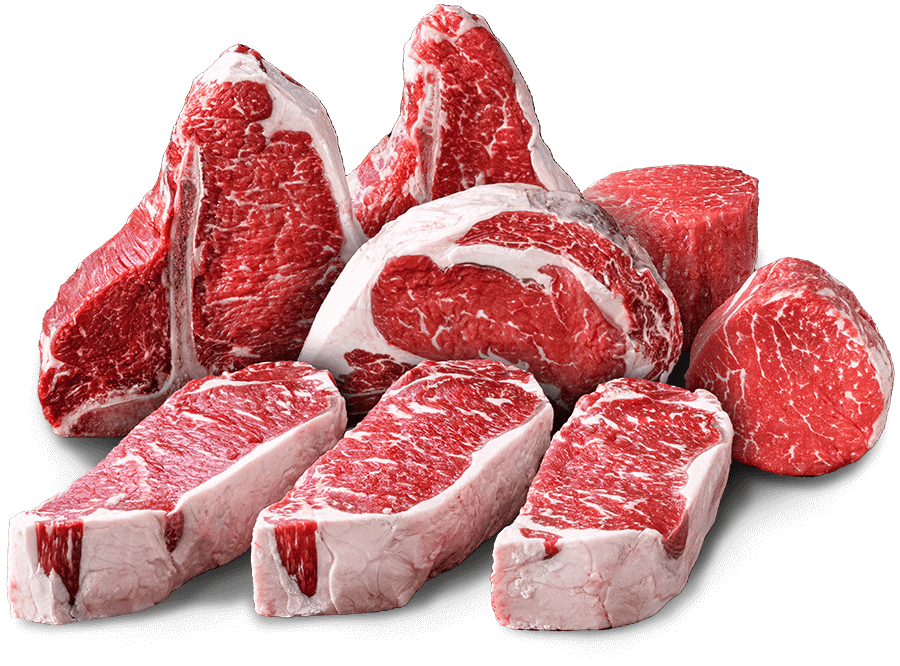 Bundles & Boxes
Give the gift of delicious or add a little variety to your meals with any of our bundles and boxes. With so many different cuts to choose from you can't go wrong!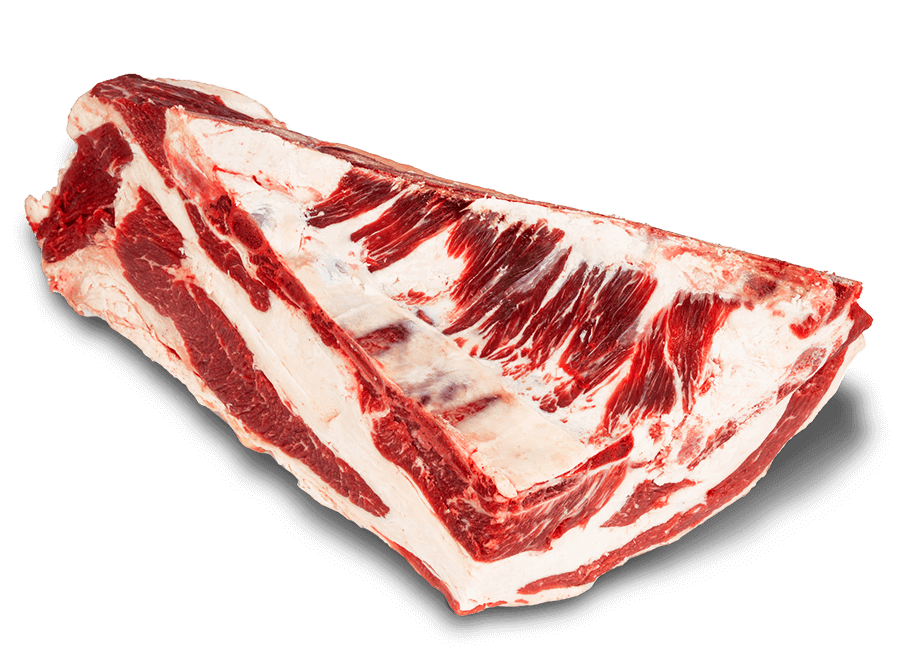 Specialty Beef Cuts
Looking for something a little bit outside of the box? We offer a unique assortment of other beef cuts including brisket, oxtail, liver, and more!

Dakota Angus Presented the 2023 Progressive Partner Award from CAB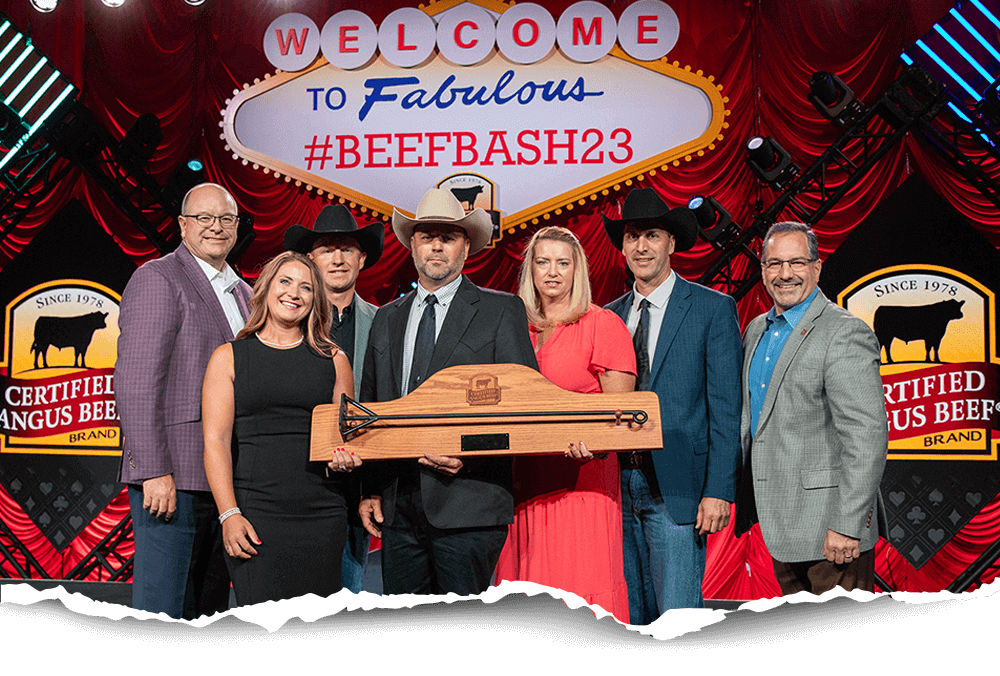 The Bruner and Wendel Families are proud to be this year's recipients of the 2023 Progressive Partner Award, presented by Certified Angus Beef ® (CAB). They are the first ranch in North Dakota to receive a CAB award and were members of the CAB Ranch to Table pilot program. 
"Our commitment to quality, honesty, and integrity is something we take a lot of pride in. We're looking down the road at our kids and we're instilling a work ethic and a passion for what we're doing and making sure our business has longevity for their continued generational success."
– Travis Bruner



Our mission is to provide consumers a high-quality Angus beef product while sharing the premiums with the hard-working producers.
Our vision is to share our passion for livestock production and educate consumers on the importance of beef protein in their diets, sourced directly from local producers so they can be confident in knowing their food is safe and reliable and making a difference for local families and communities.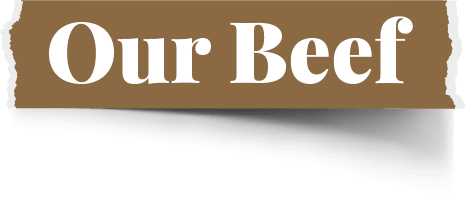 Dakota Angus offers the highest quality Angus beef from our ranches to your table. Our beef products follow the exacting USDA grading specifications, ensuring only the best ends up on your dinner plate, including options for Certified Angus Beef.
We specifically source from local, family-run operations in North Dakota. We are multiple generations strong, with heart, dedication, and grit behind every cow and calf. Our families are proud of their heritage, and put in the hard work to produce the best products.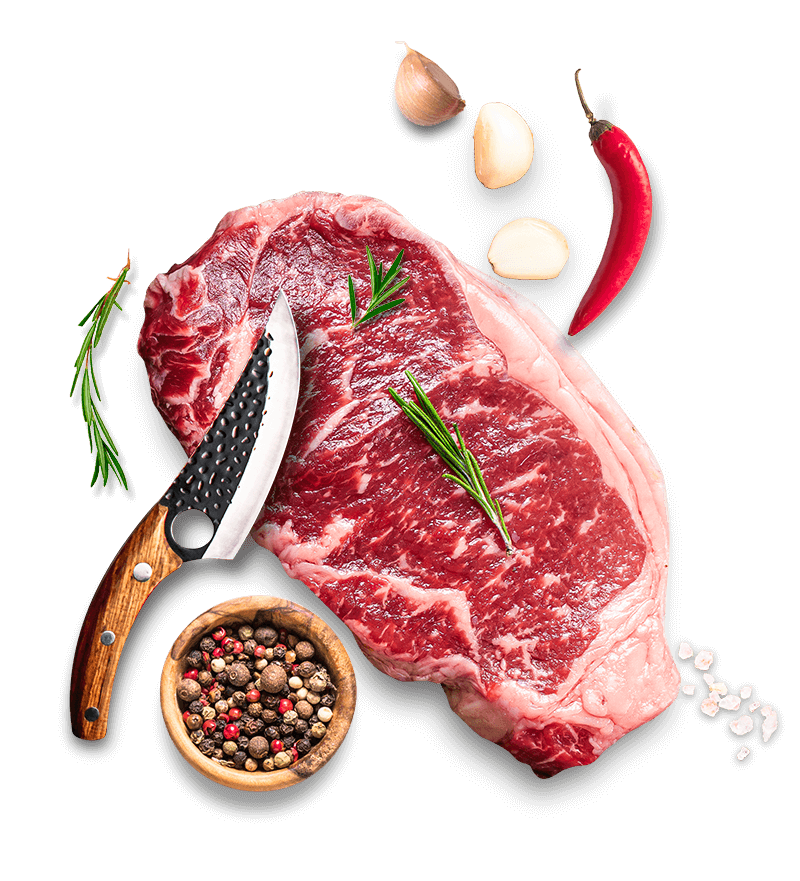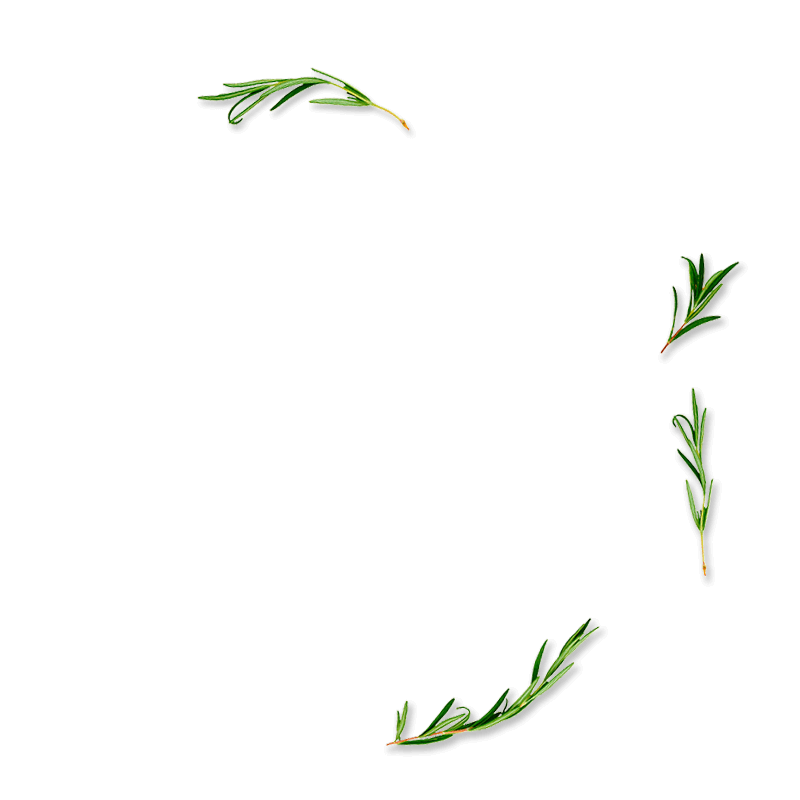 Dakota Angus, LLC is an official licensed retailer of the Certified Angus Beef brand. With over 45 years of history, the partnership is under a new Ranch to Table program acknowledging ranchers' efforts to raise high-quality beef and sell products with the Certified Angus Beef logo across all packaging.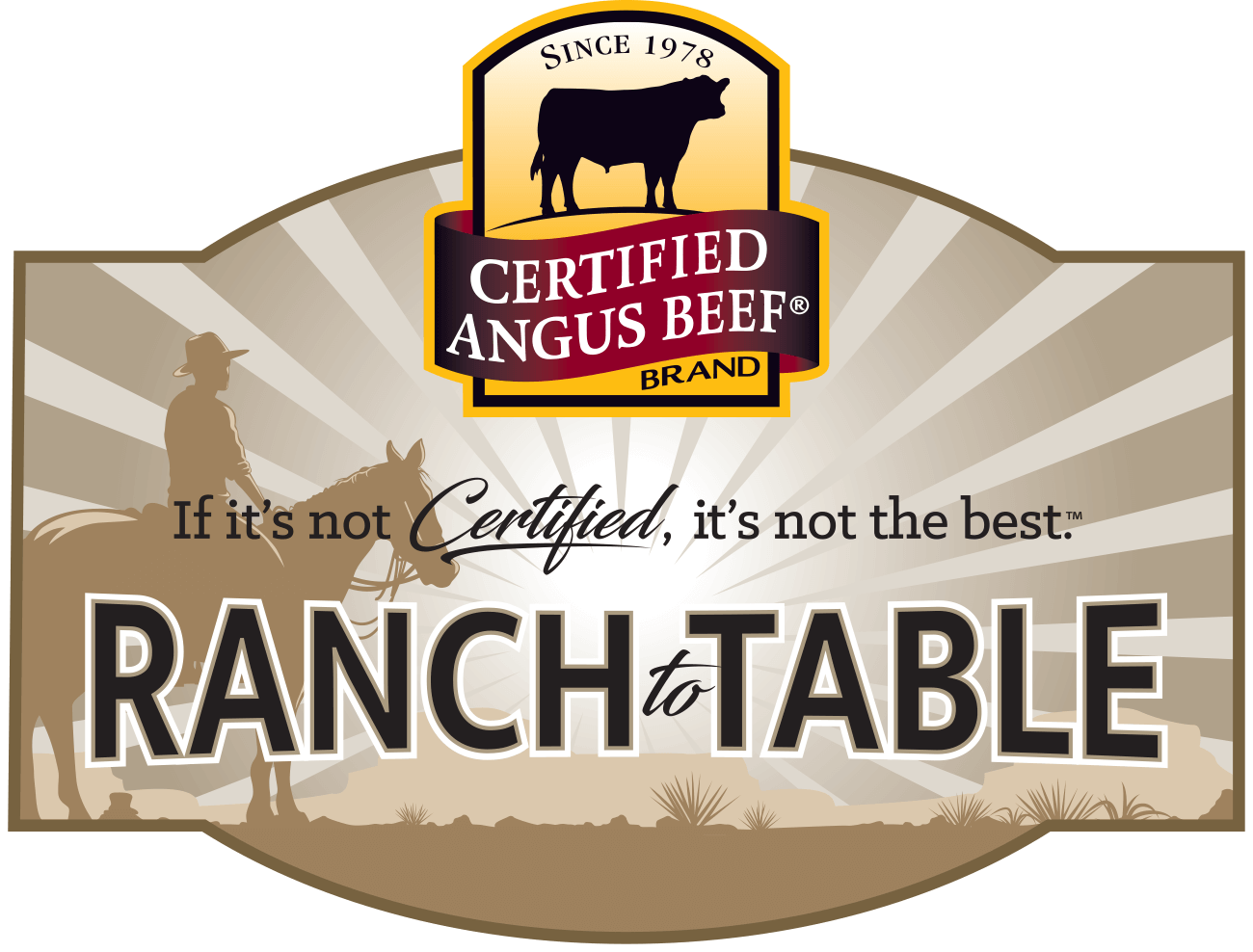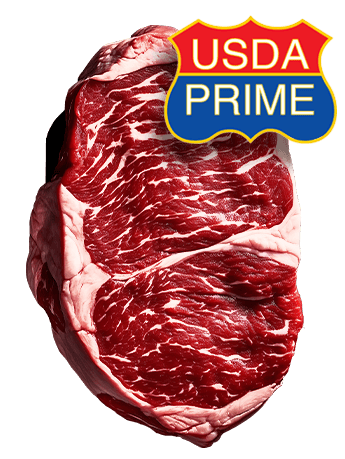 Best quality beef
Tender, juicy, flavorful
Fine texture
Most abundant marbling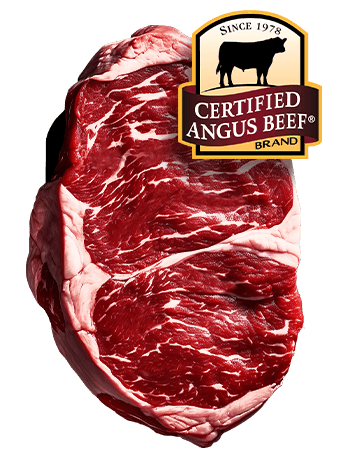 10 exacting standards
Tender, juicy, flavorful
Semi-fine texture
Abundant marbling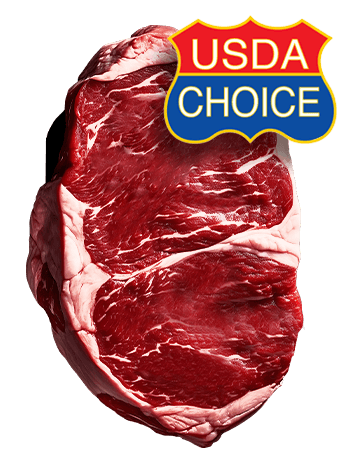 High-quality beef
Juicy and flavorful
Course texture
Some marbling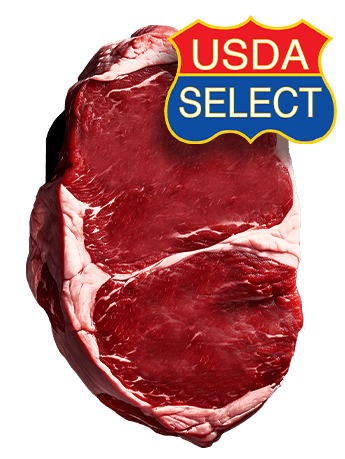 Good beef
Leaner, less juicy
More coarse texture
Sparse marbling

Drake Store Hours
By appointment.
Please contact Ashley at 701-400-1016.
Please note:
* Pre-orders must be received by midnight,
   3 days prior to delivery
** Schedule subject to change.
We bring the beef to you! Visit our store to shop and pre-order for delivery at any of the below locations, or pick-up at the Drake Store.
Delivery/Pick-Up Schedule 
First Tuesday/Second Monday of Each Month
Pick up at Drake store (11-2pm) • 3651 10th Ave NE
Second Tuesday of Each Month
McClusky (9-9:15am)
Sheridan Memorial Home
610 S Main St.
Garrison (10:15-10:30am)
Garrison High School (west parking lot)
51 5th Ave NE Garrison
Minot (11:30am-12pm)
People's State Bank
405 37th Ave SW
Sawyer (12:30-12:45pm)
Sawyer Public School
25 First Ave SW
Velva (1-1:15pm)
People's State Bank
101 Main St.
Towner (2-2:15pm)
Cenex
801 Main St S Hwy 2
First Wednesday of Each Month
Harvey (10-10:15am)
Farmer's Market Parking Lot
116 10th St E
Pick-Up/Delivery Schedule
Never miss the truck again!
Subscribe now to receive regular scheduling updates.