We're proud to provide locally raised black Angus beef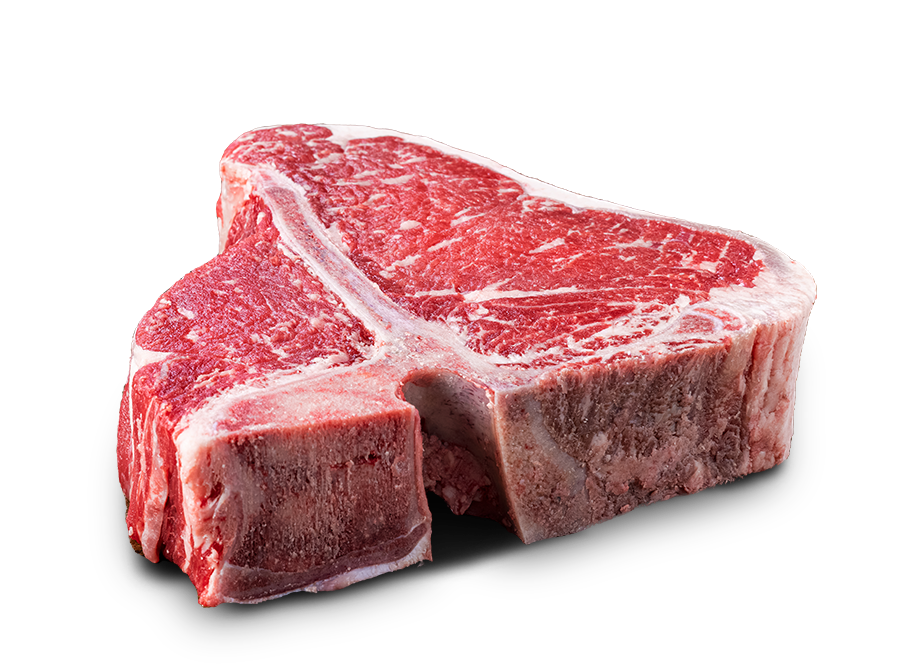 Steaks
Enjoy restaurant quality cuts in the comfort of your own home. From filets to flat irons, our steaks are a delicious meal for everyone to enjoy.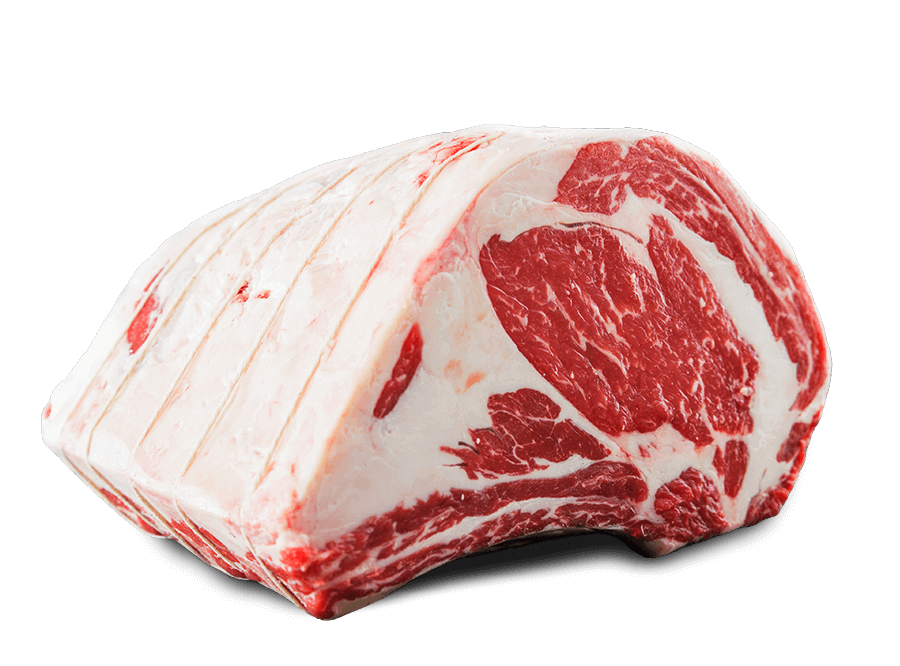 Roasts
Planning the perfect meal for any occasion doesn't have to be hard. We offer a wide variety of roasts that are sure to be a hit at any gathering.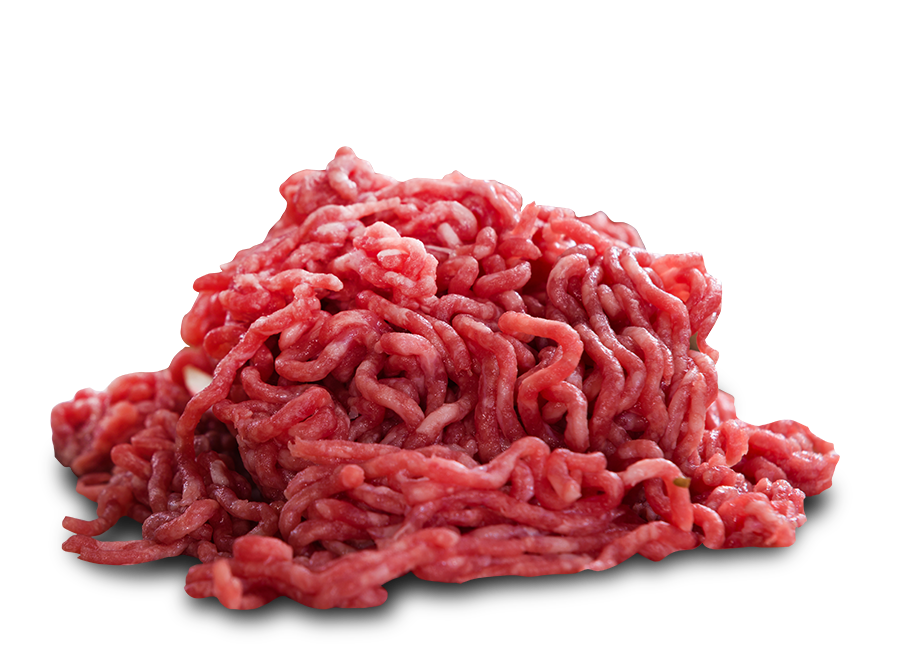 Ground Beef
Our premade patties pack a flavorful punch making burgers a breeze. Also offered in bulk, our ground beef is a delectable addition to any meal.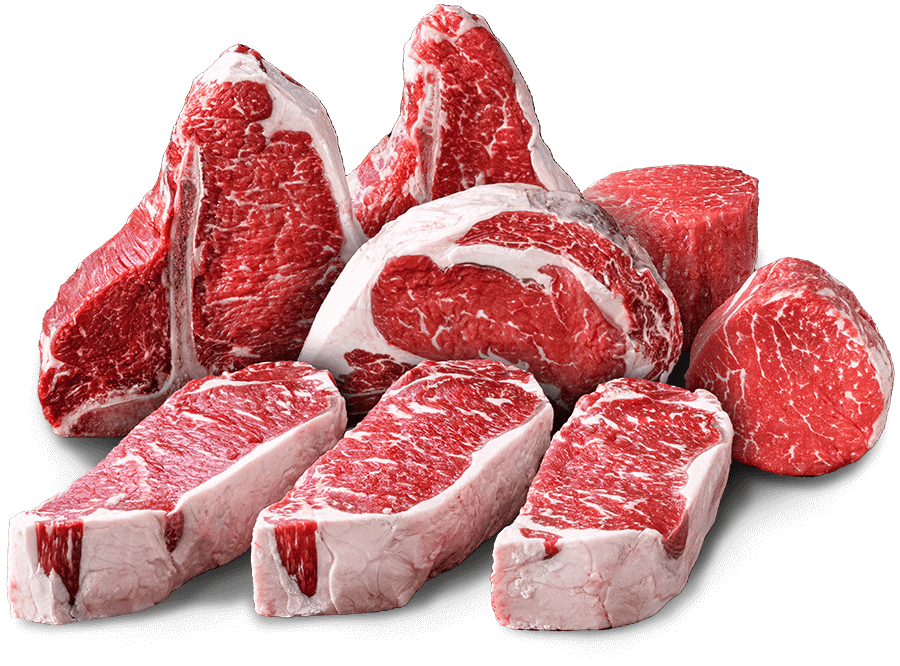 Bundles & Boxes
Give the gift of delicious or add a little variety to your meals with any of our bundles and boxes. With so many different cuts to choose from you can't go wrong!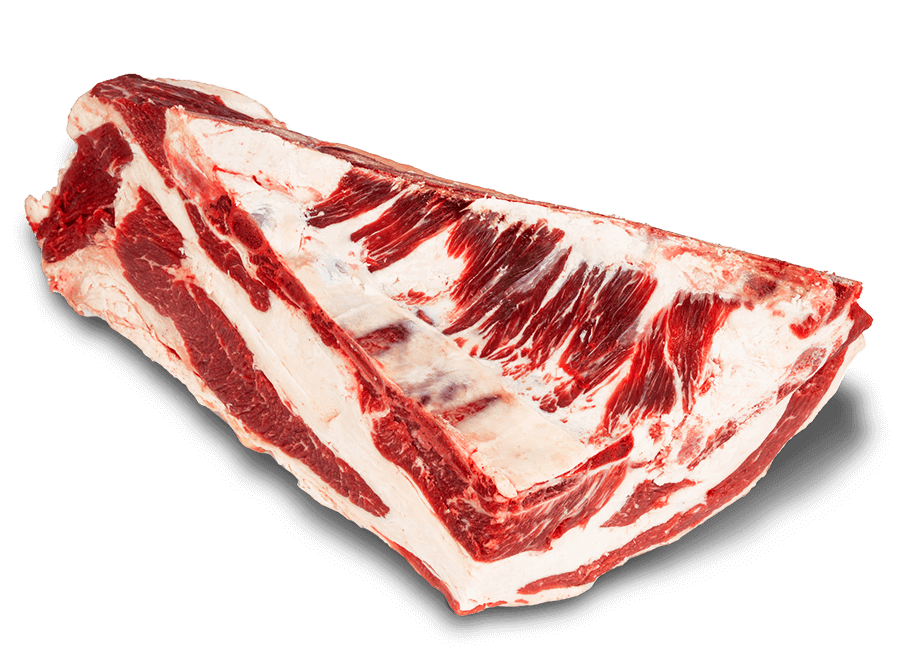 Specialty Beef Cuts
Looking for something a little bit outside of the box? We offer a unique assortment of other beef cuts including brisket, oxtail, liver, and more!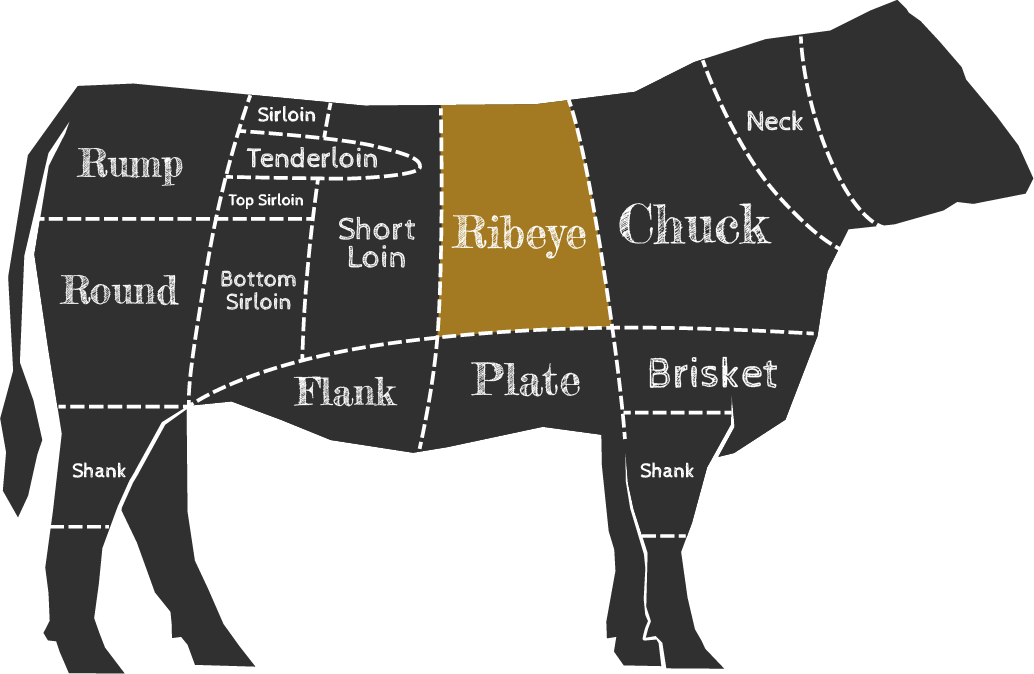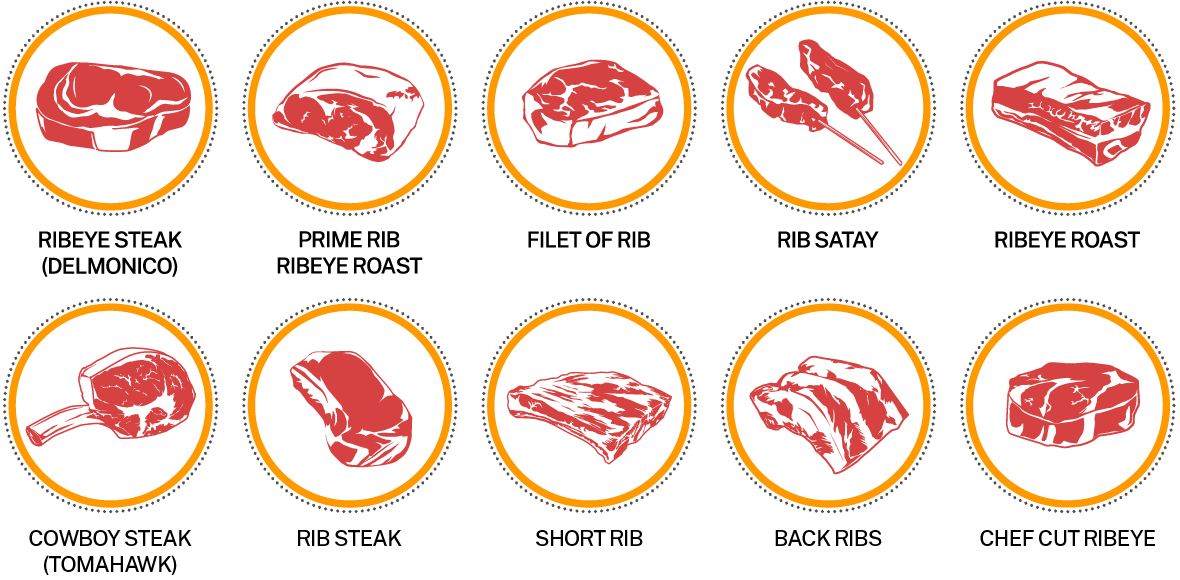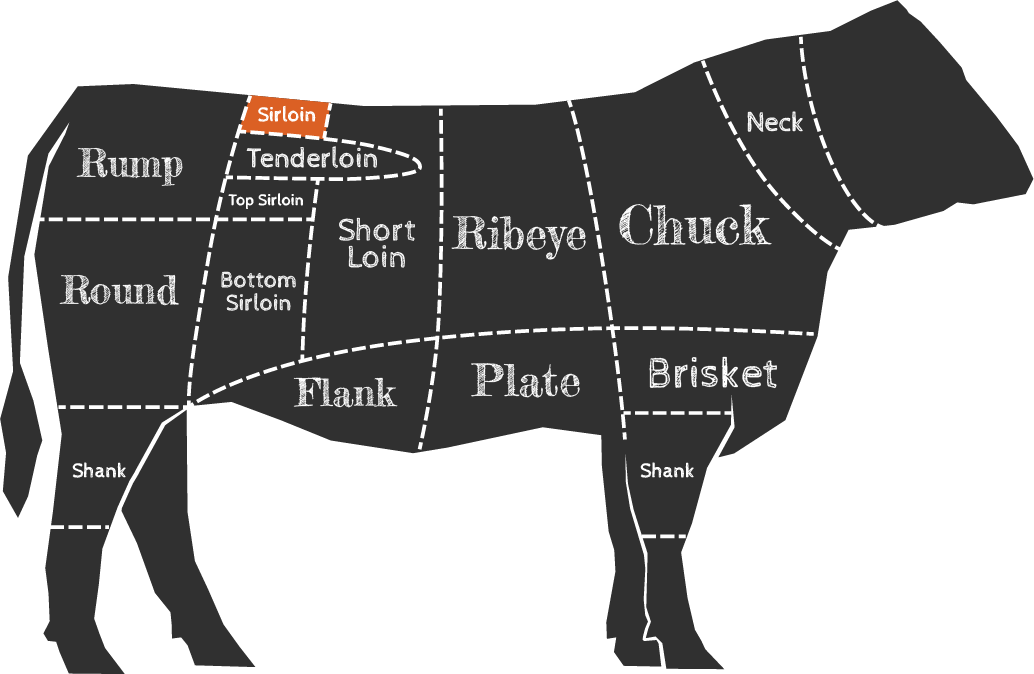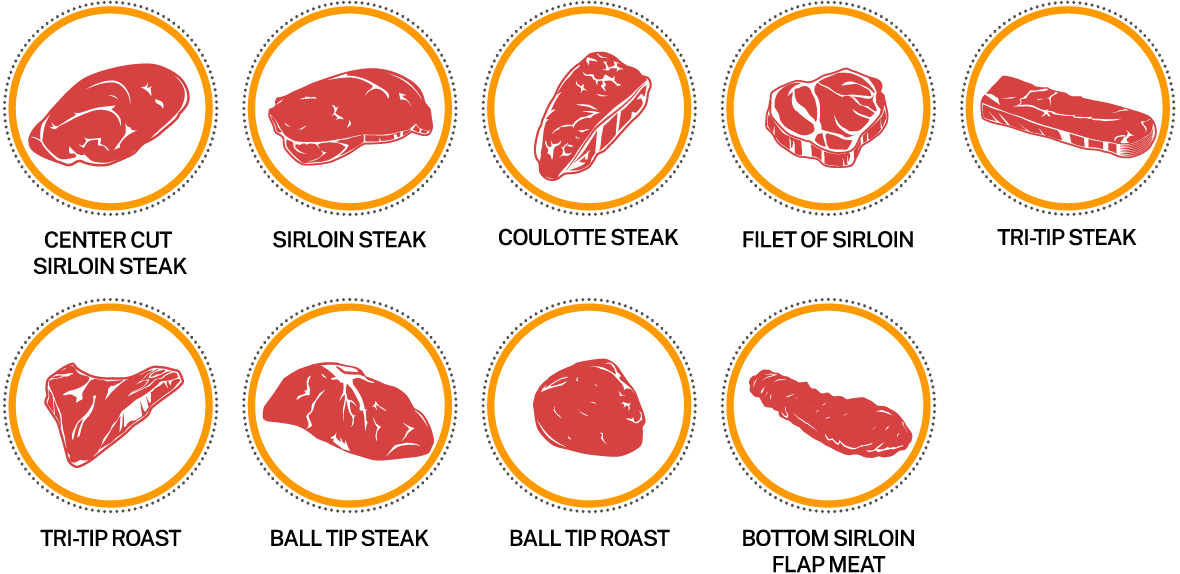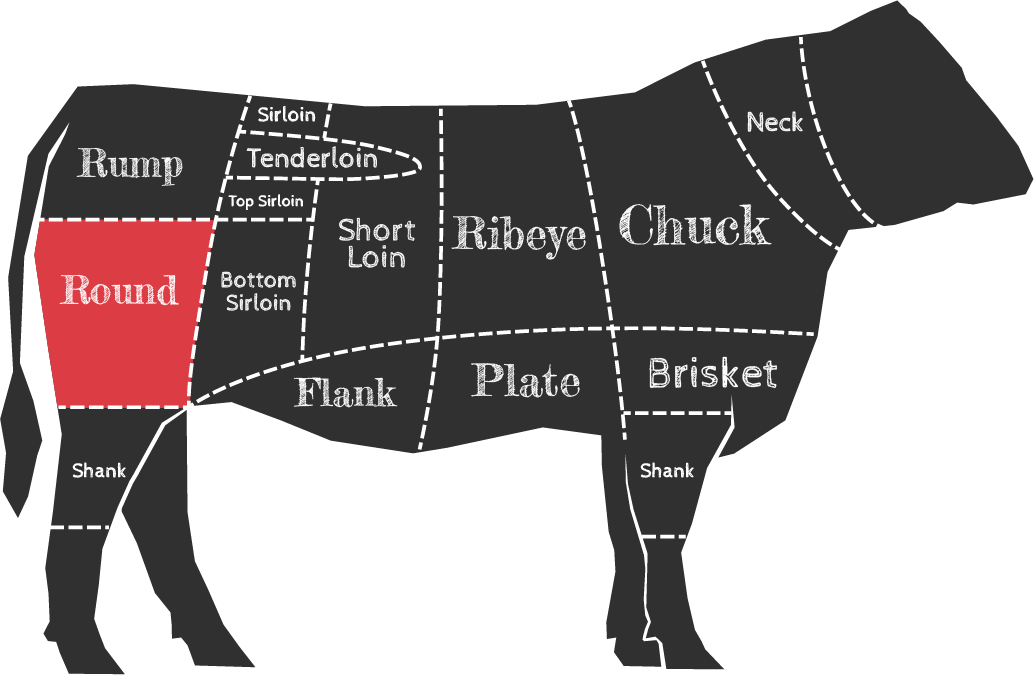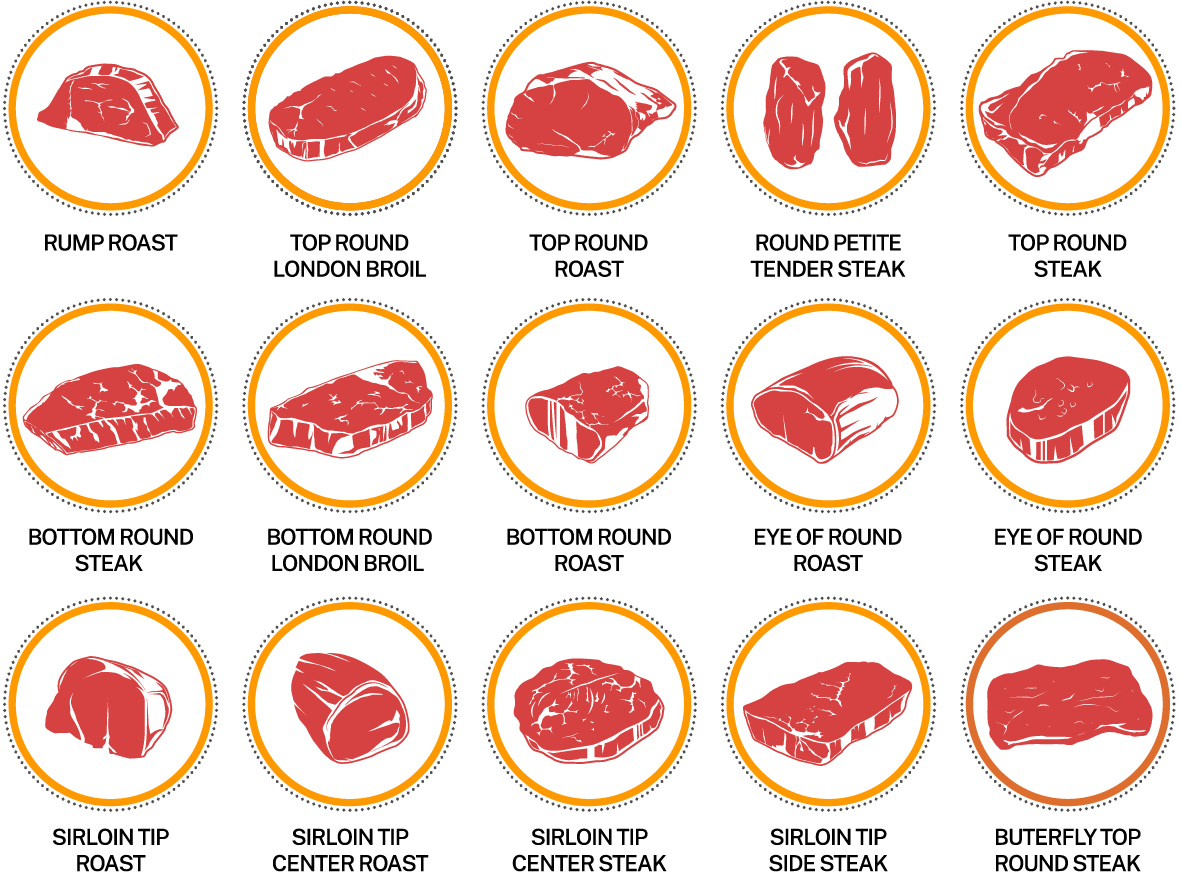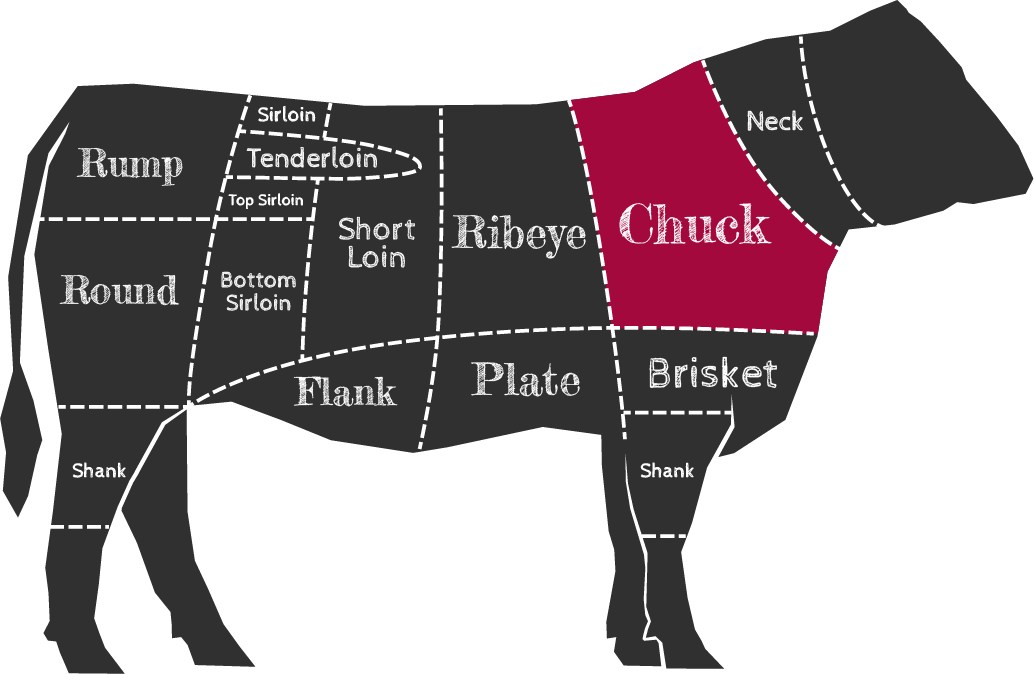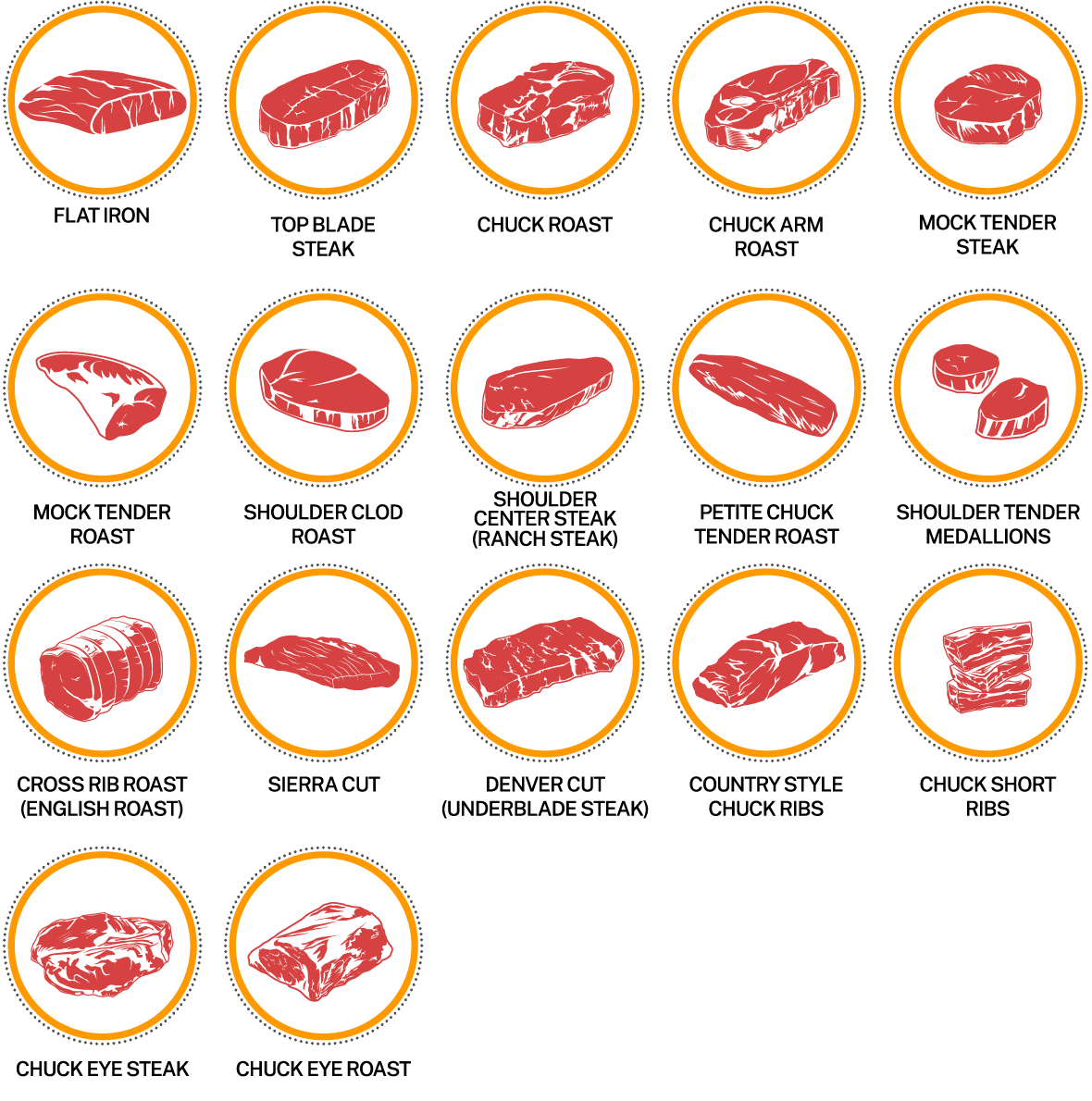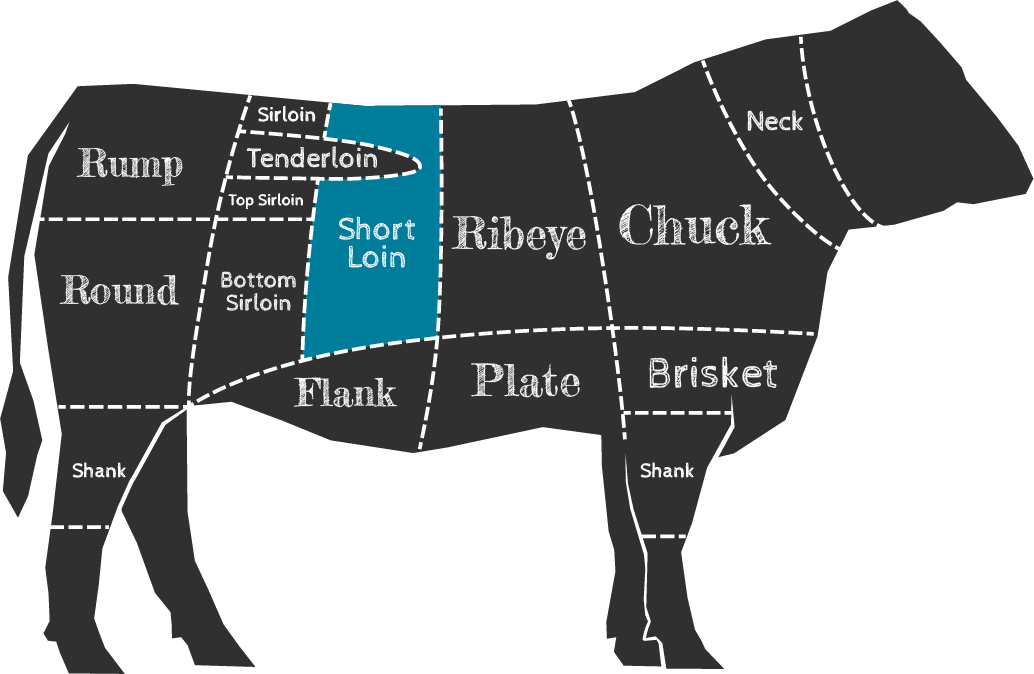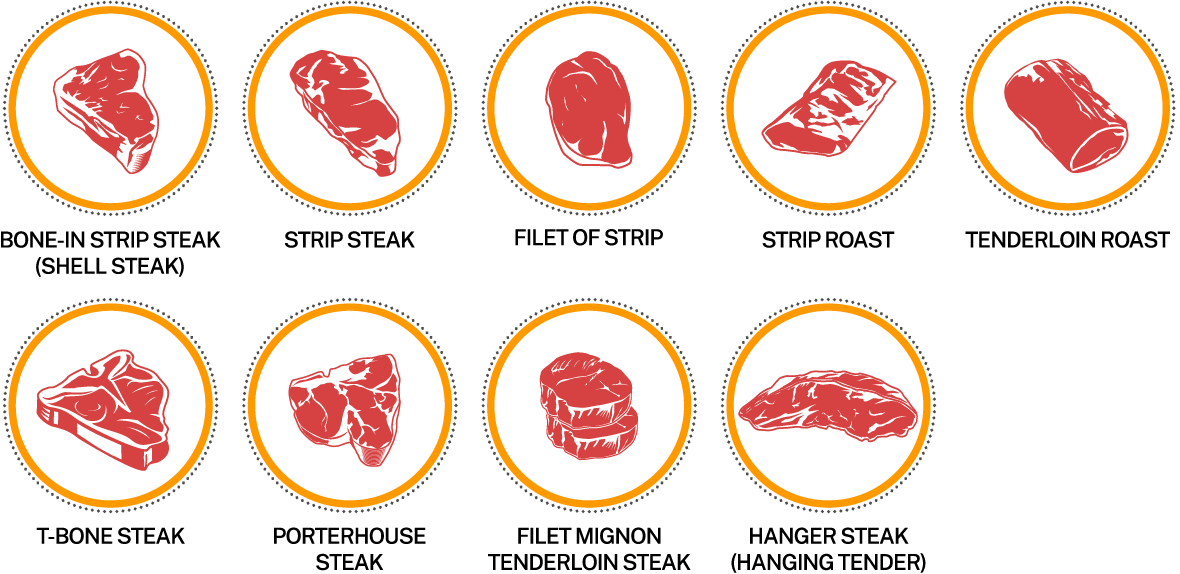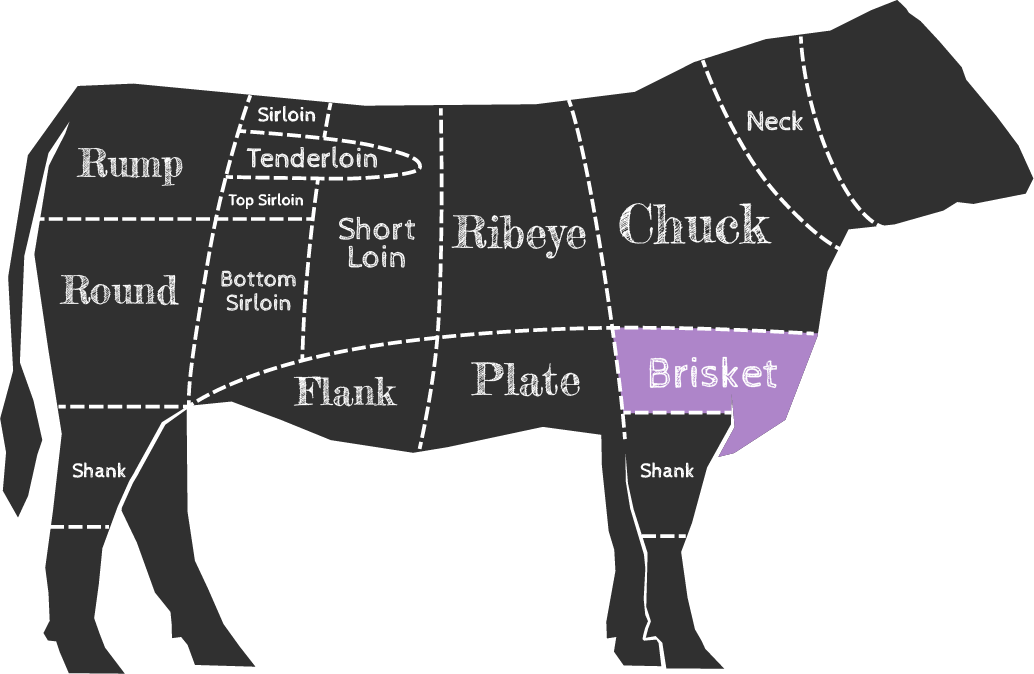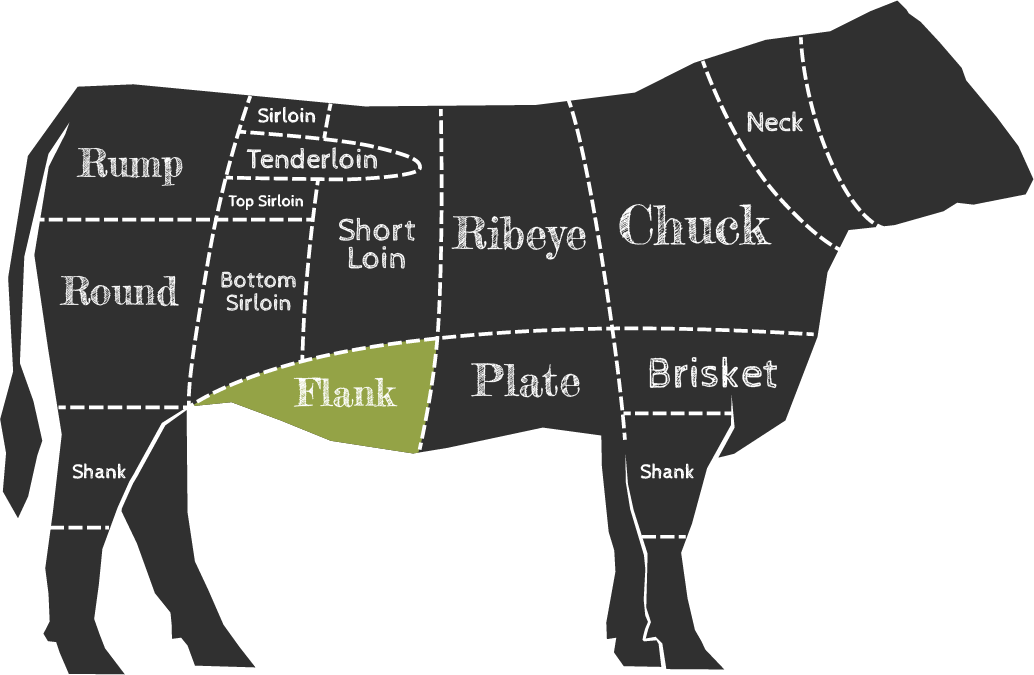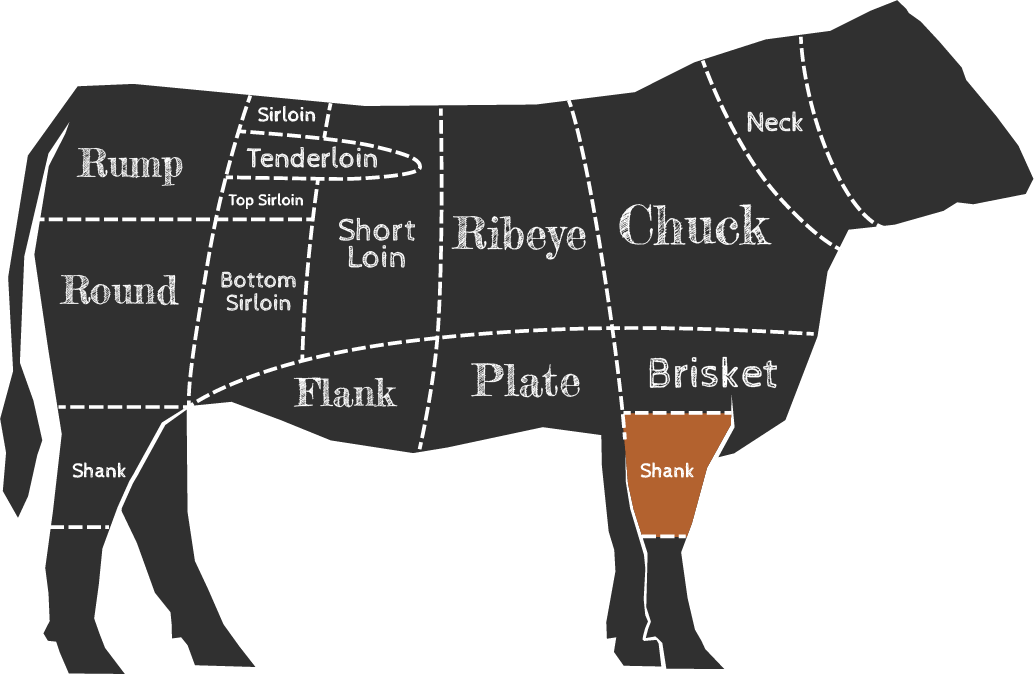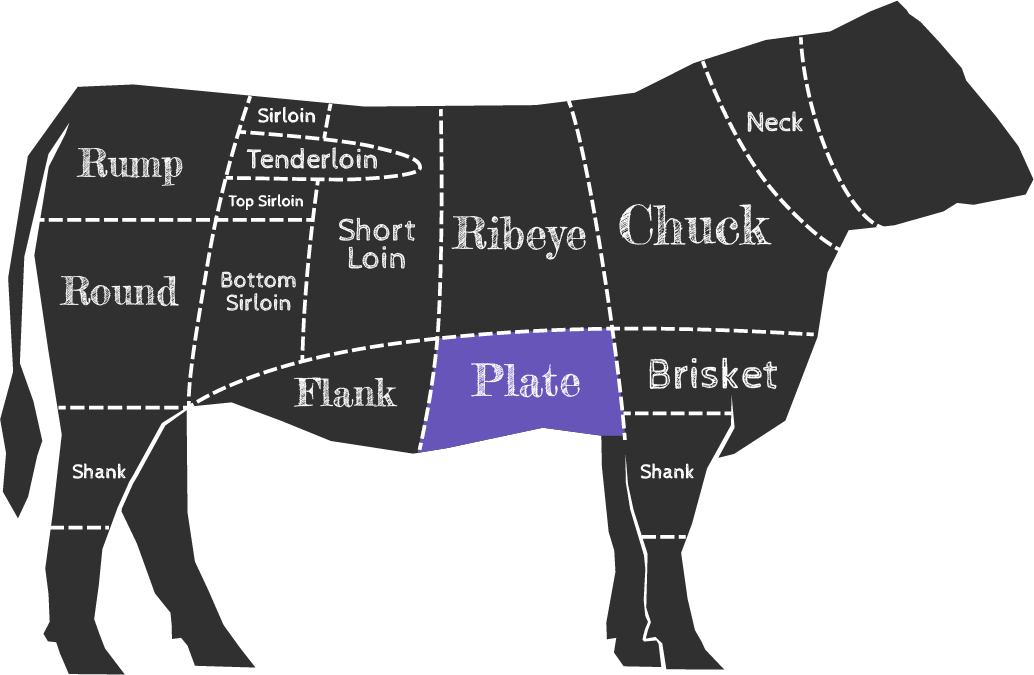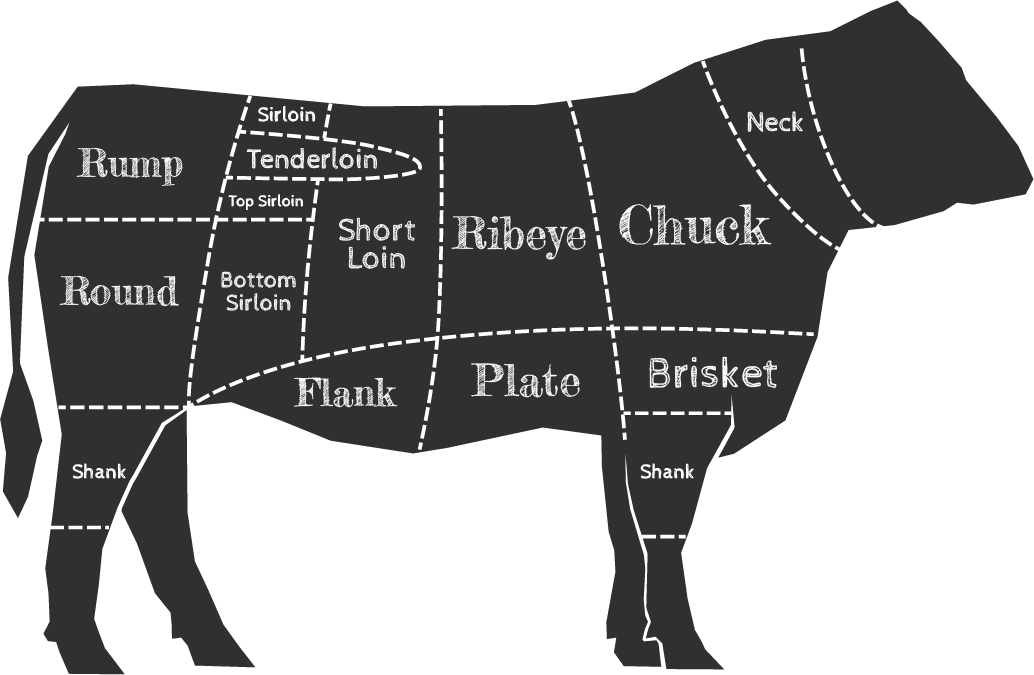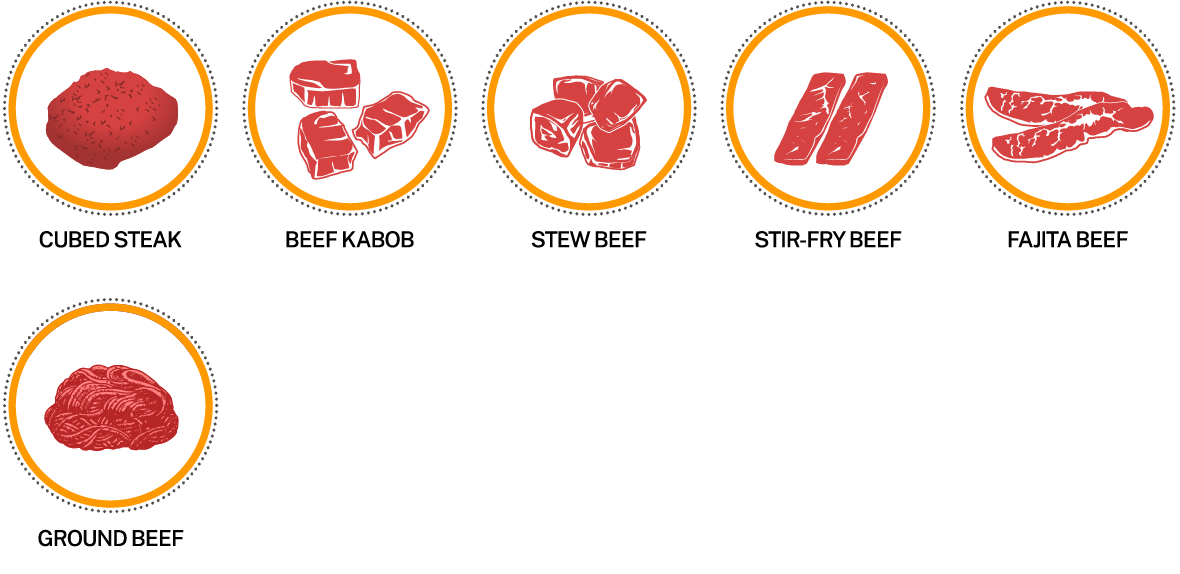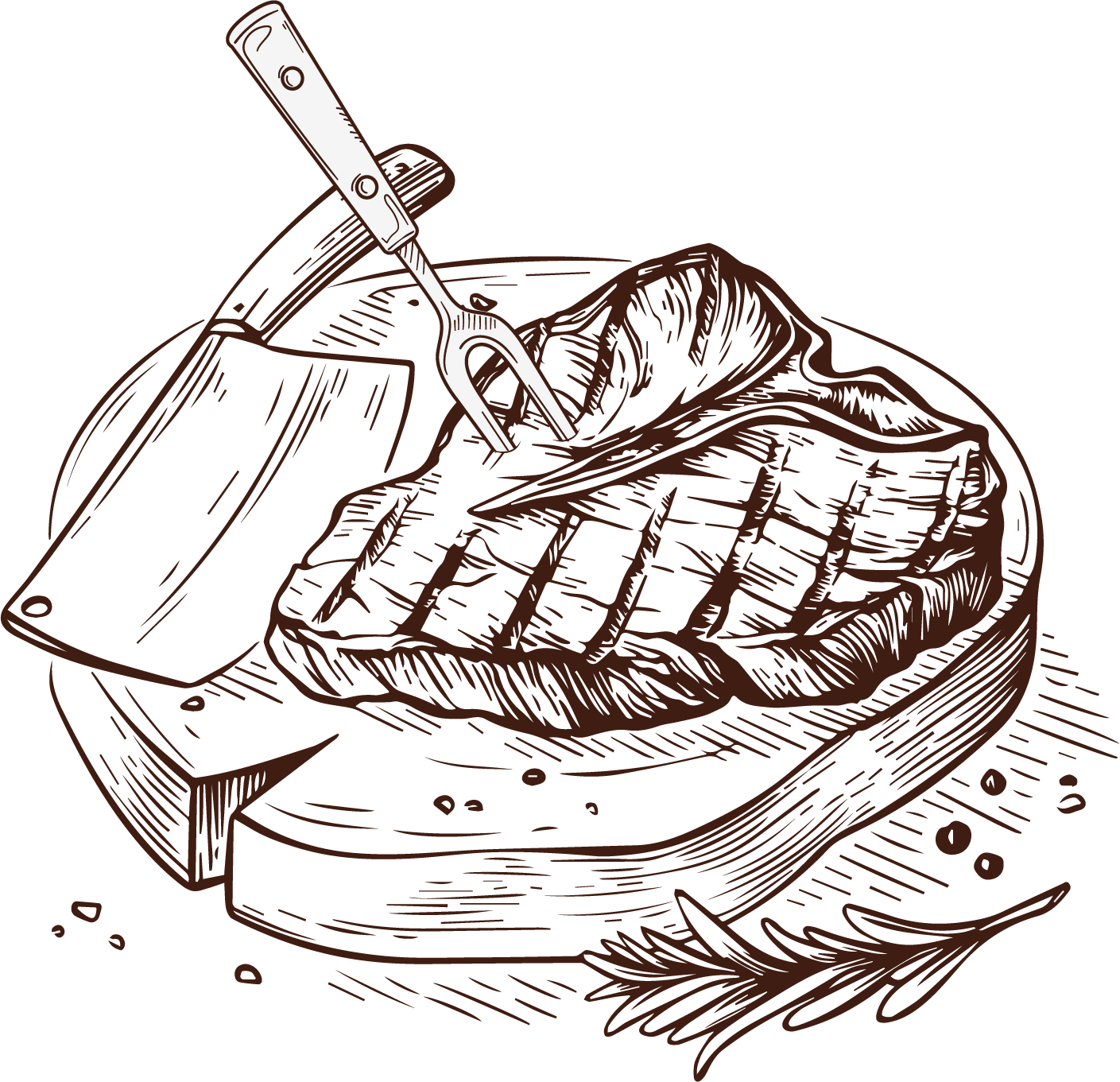 Looking for more and ready to fill the freezer? We offer the ability to buy an entire quarter, half, or whole beef. The average whole beef is about 500 pounds, half 250 pounds, and quarter 125 pounds and you can select preferences for your cuts. A deposit is required.

Beef is a highly versatile meat that can be prepared in a variety of different ways. These are some of our personal favorites.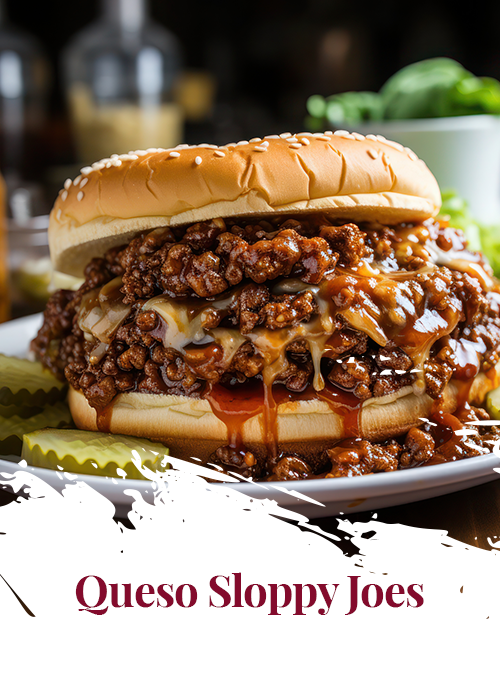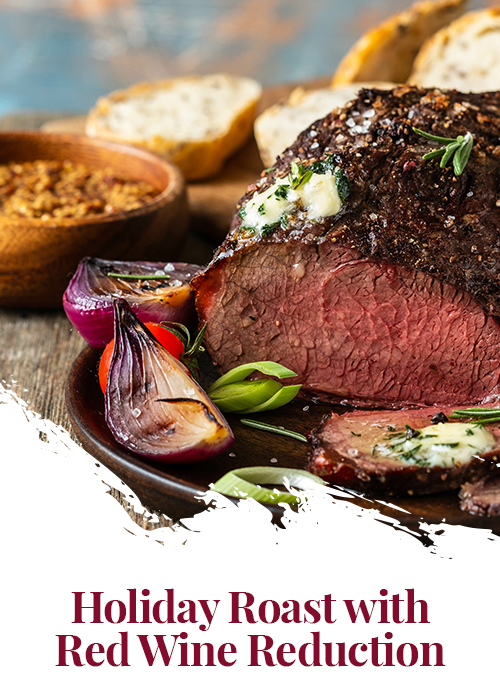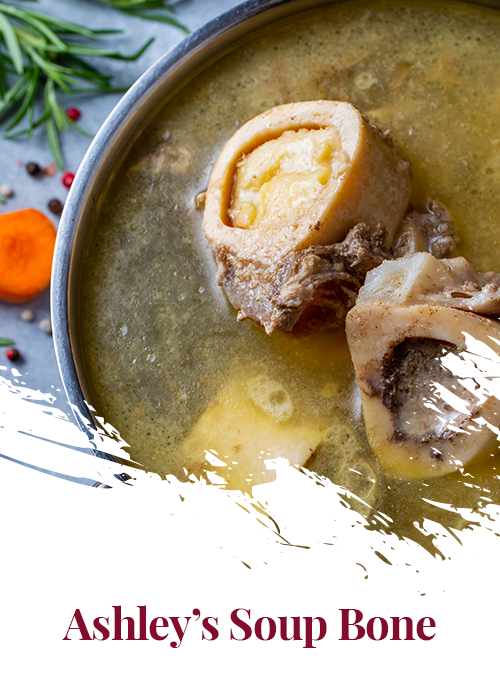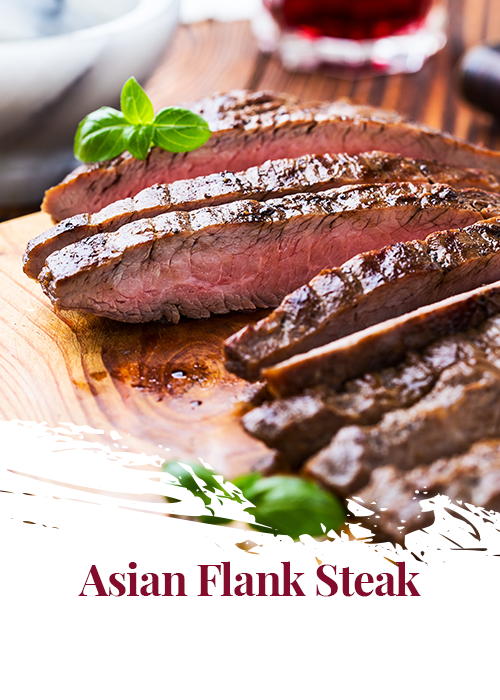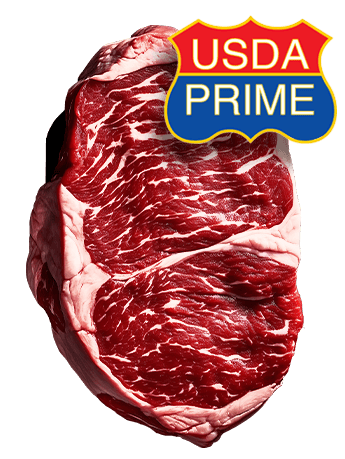 Best quality beef
Tender, juicy, flavorful
Fine texture
Most abundant marbling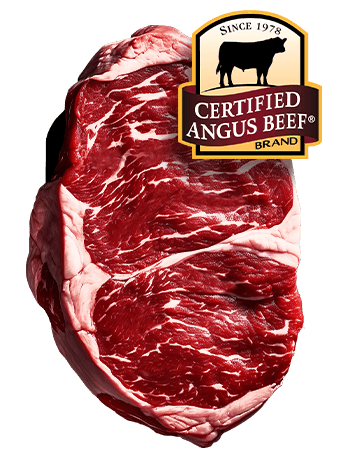 10 exacting standards
Tender, juicy, flavorful
Semi-fine texture
Abundant marbling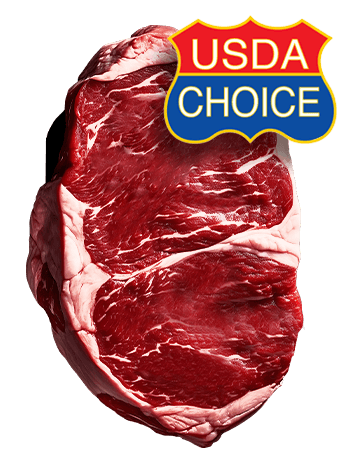 High-quality beef
Juicy and flavorful
Course texture
Some marbling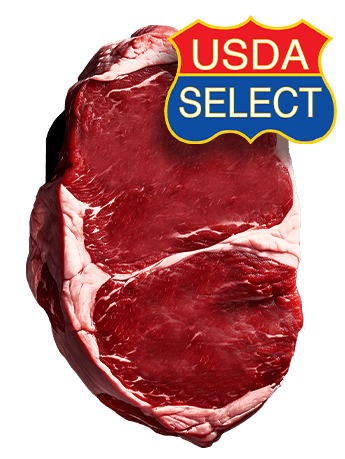 Good beef
Leaner, less juicy
More coarse texture
Sparse marbling
At Dakota Angus, we make it easy to choose the meat quality that best suits your needs. This isn't your average boxed-beef. Our quality is second to none.
As an officially licensed retailer of the Certified Angus Beef ® brand. This means that our meat adheres to ten exacting quality standards set in place by Certified Angus Beef.