Our Beef to Schools Program

We are proud to provide our locally-raised beef to local schools and businesses throughout North Dakota. Our Beef to Schools program serves 4 schools currently and over 600 students with the goal to ensure every student is able to live a healthy lifestyle by having high-quality meat on their lunch plate. We also partner with other non-profit organizations in the community to reach more North Dakotans in need.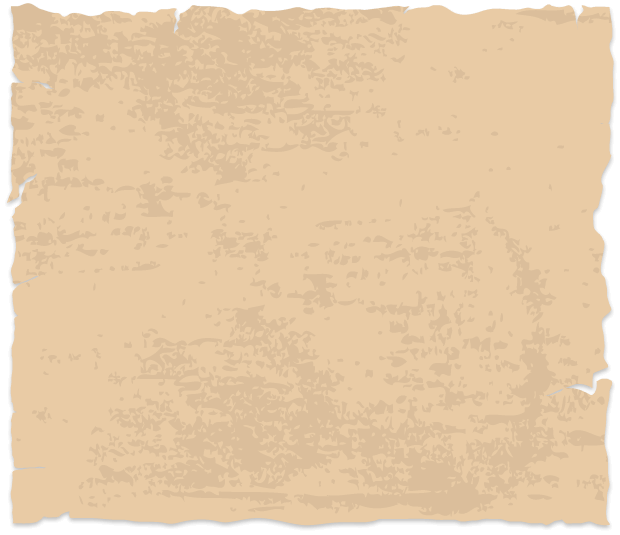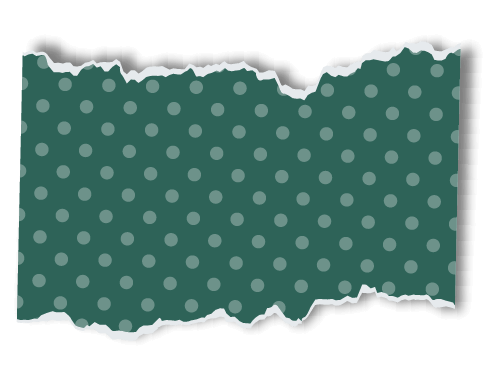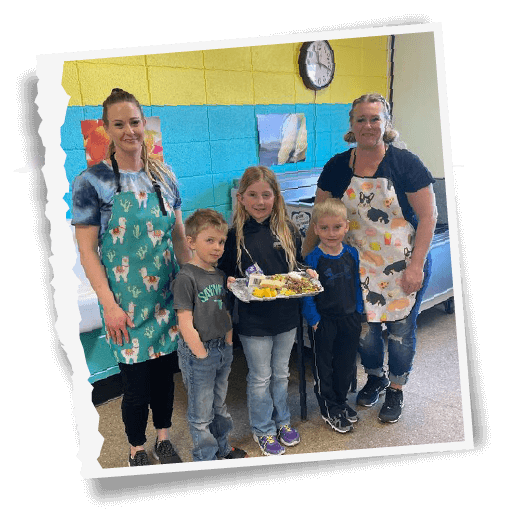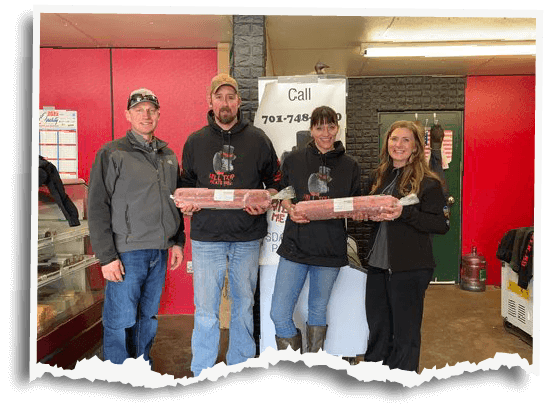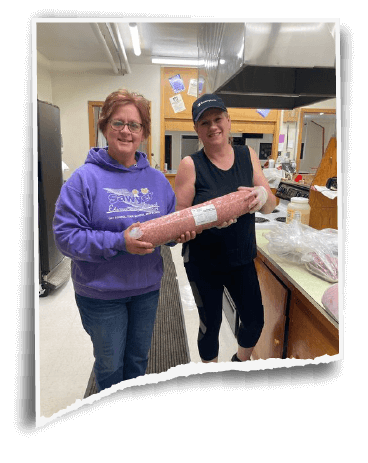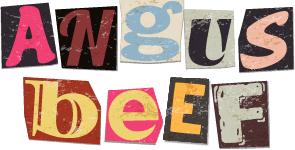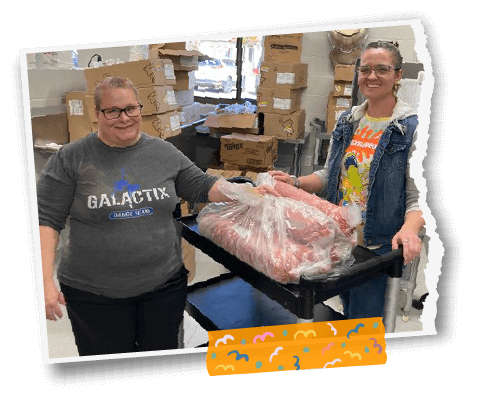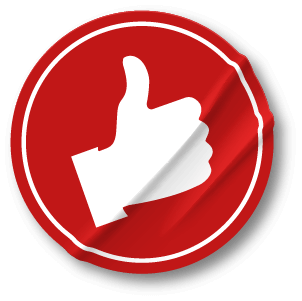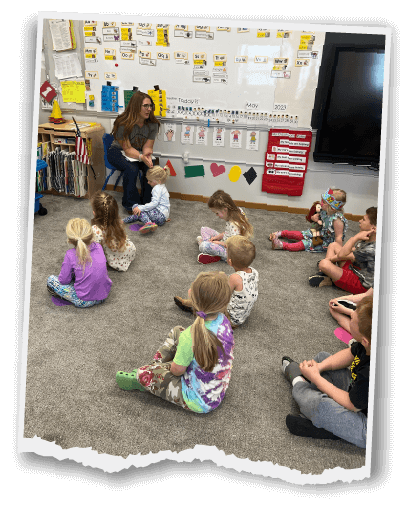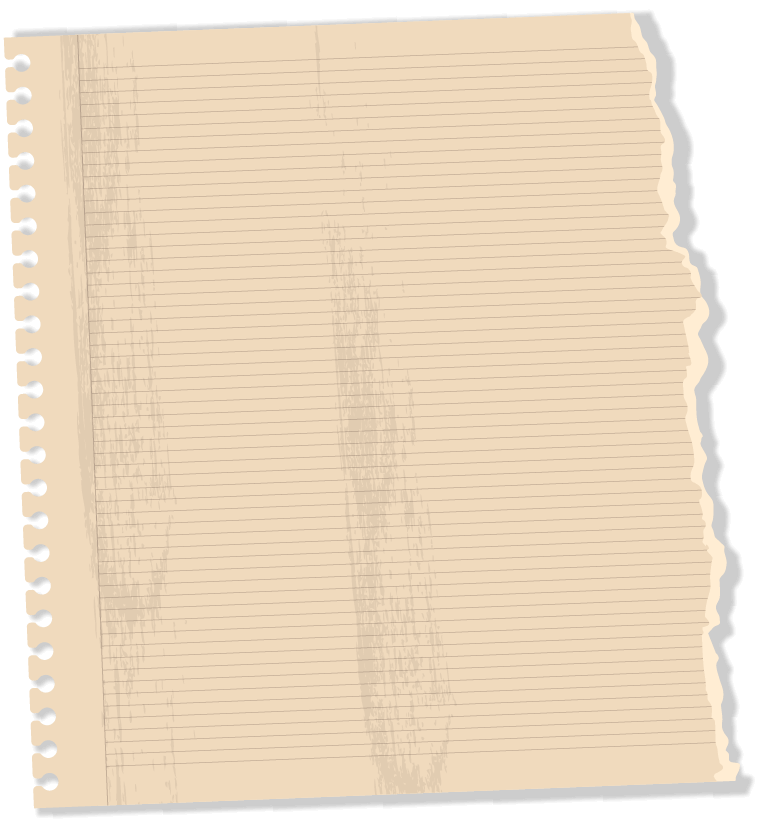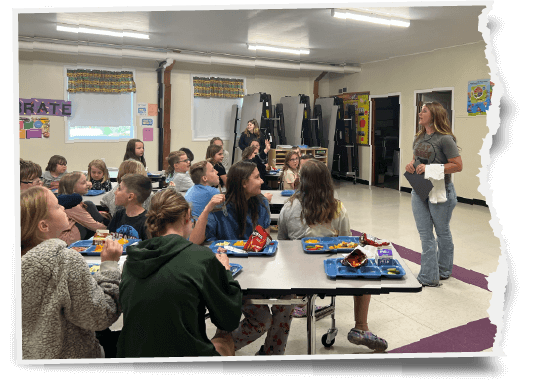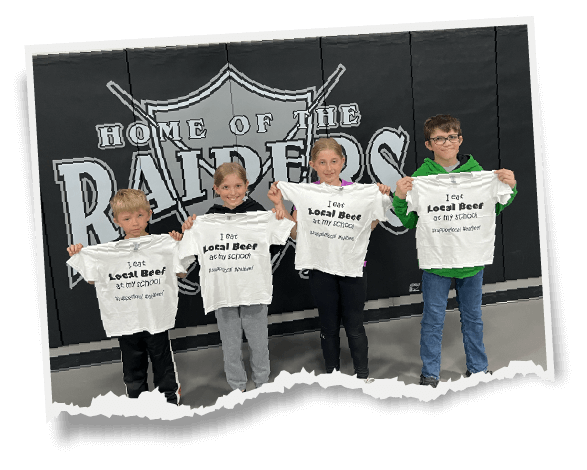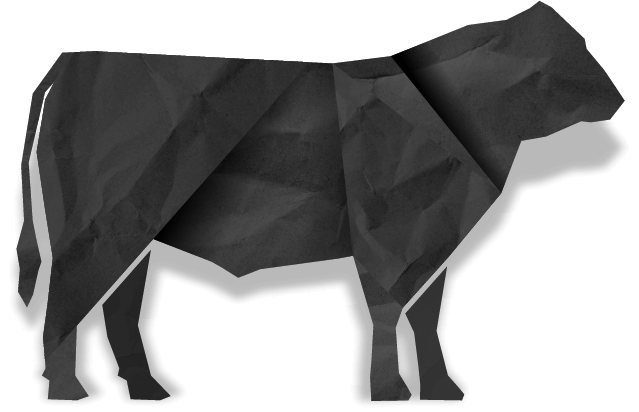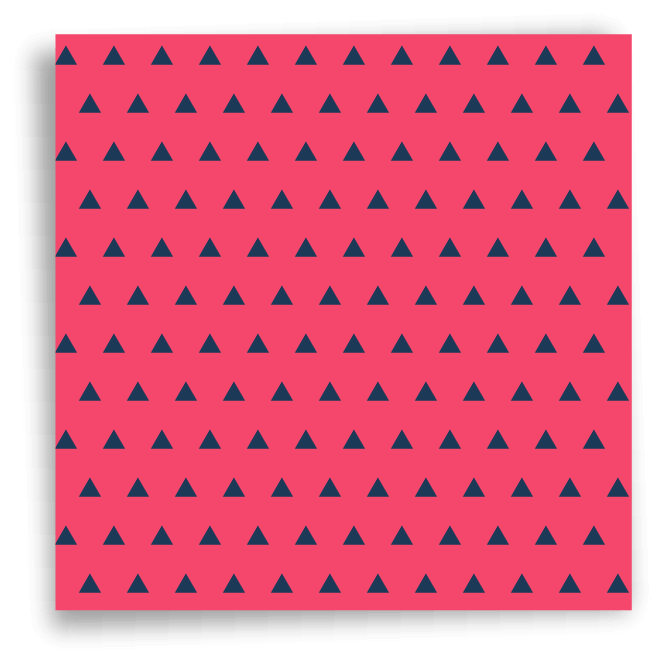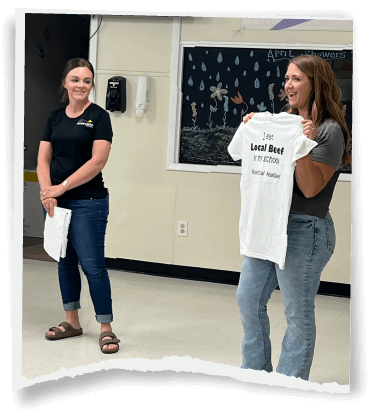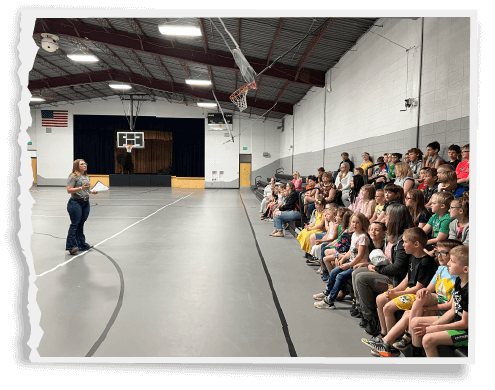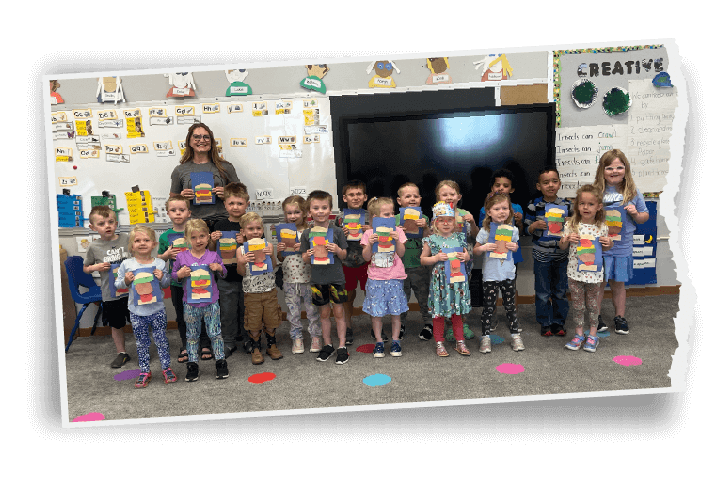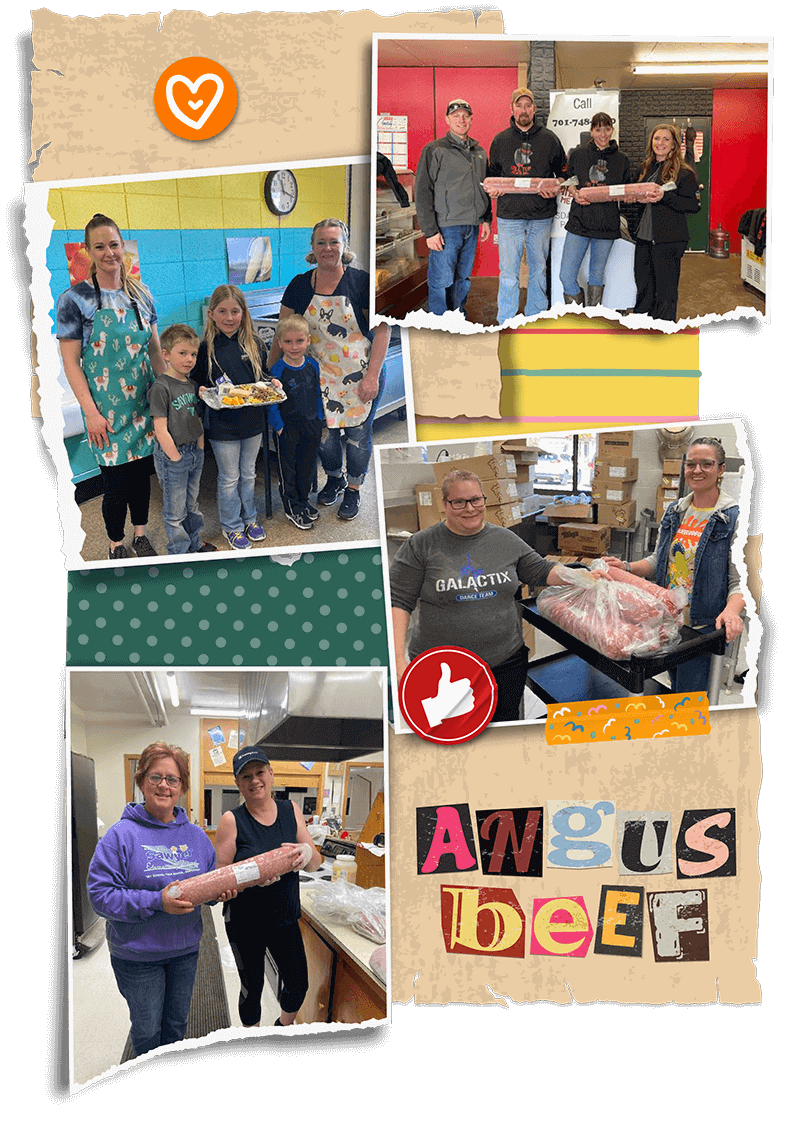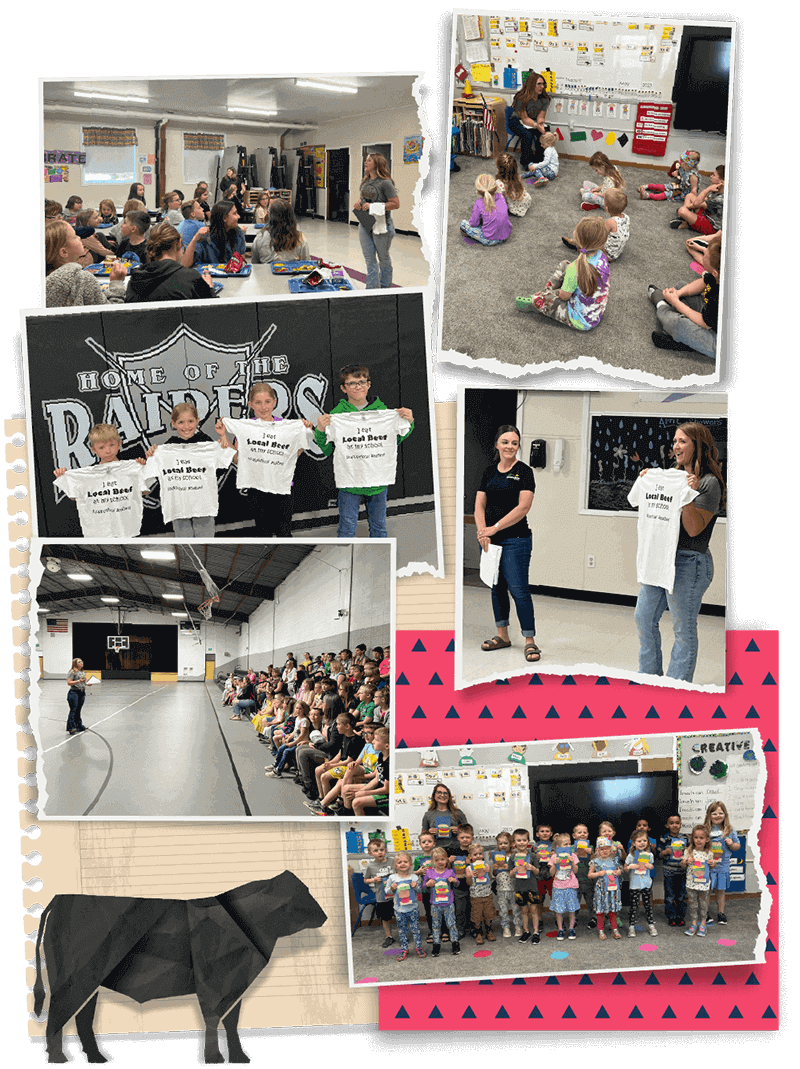 Participating Organizations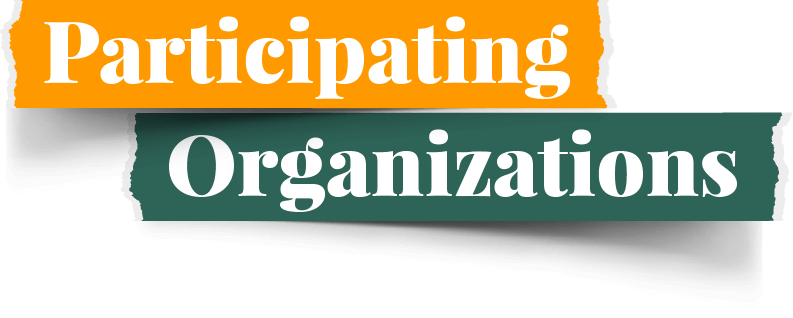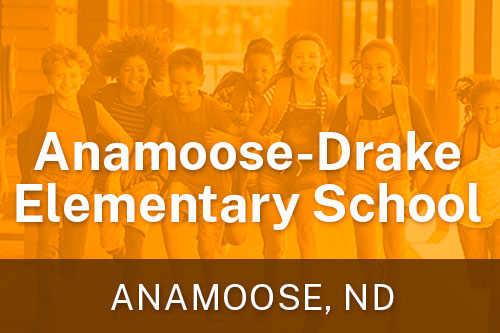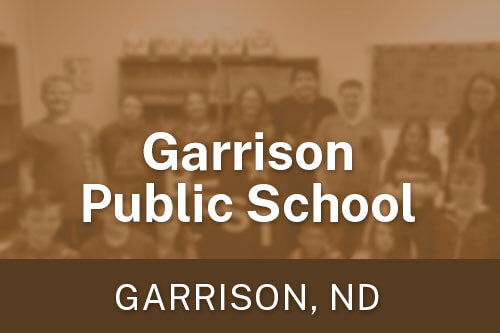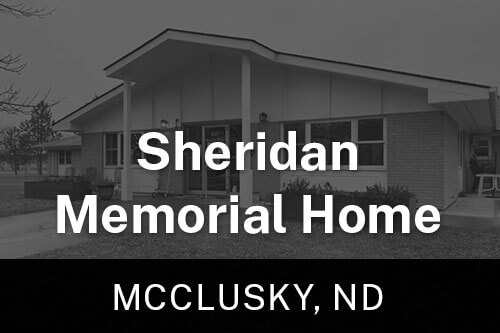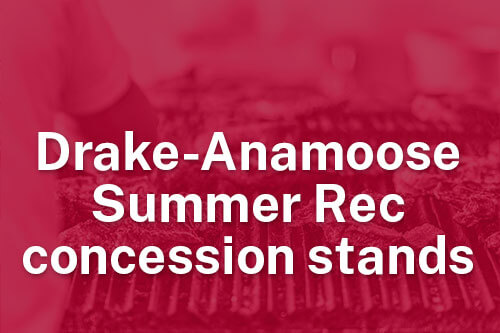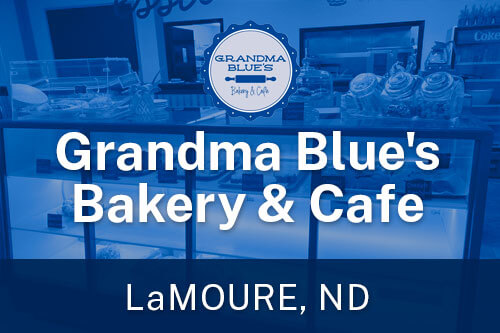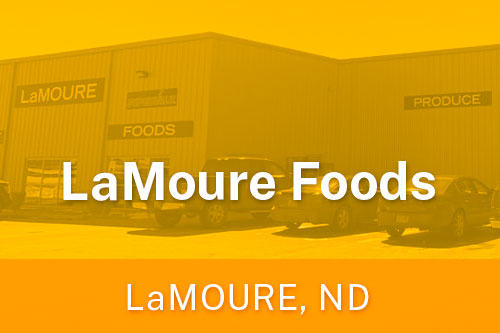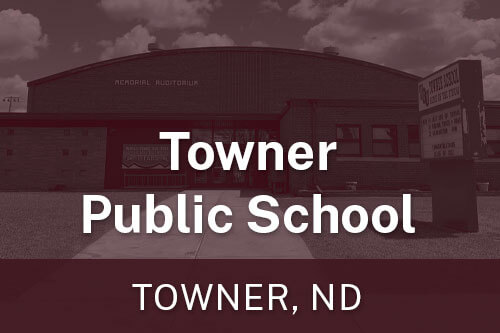 If you're interested in our Beef to Schools program or would like to know more about our non-profit rates for your organization, please contact us.