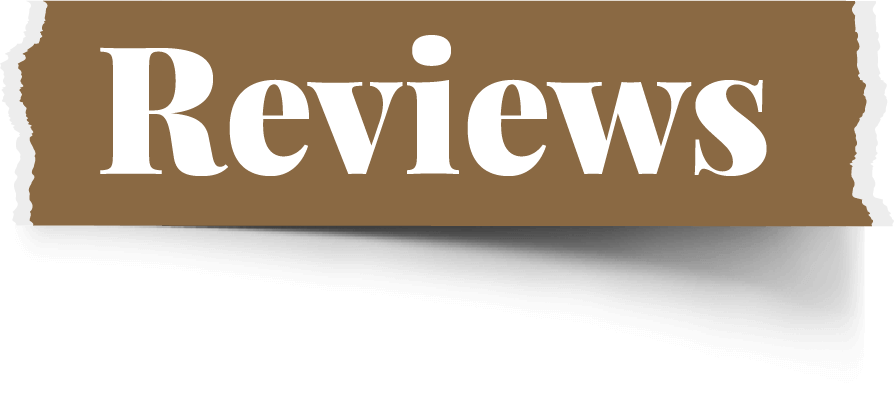 My husband said that was the best steak he has had
We love to support local families, keep doing what you're doing!
The whole process of buying a beef from you and the job they did at the butcher shop was top notch!
Just had a Tbone for lunch today and it was absolutely amazing!
It's so nice to have these options for meat and knowing where it came from!!
As soon as I got home from picking up the meat I cooked a frozen burger and ate the whole thing???? It is great beef! So far only made sloppy joe, besides the burger. I feel like i am eating good old real beef ???? i will be reaching out in the future again when i need more beef. Looking  forward to making more things, Thank you guys!!
I knew I wouldn't be disappointed in the beef, but 'Wow'…, very impressed. The marbling is very nice and the steaks grill so good. Thanks again and let us know when we can get on the next list.
Bought tomahawk and t-bones at Velva Farmers Market. Tried the tomahawks. FANTASTIC! Melted in your mouth like cotton candy!
"…that brisket was amazing. We will be ordering more."
Pretty excited to smoke my first brisket – pretty dang good
The steaks were fantastic!!
We are LOVING the ground beef that we bought at the Pride of Dakota show at the Scheels arena before Christmas! It truly tastes much better than "store-bought" ground beef and is so lean! If you ever get back in the Fargo area, I'd be interested in getting more in a few months. I have been sharing with our kids???? Best Wishes