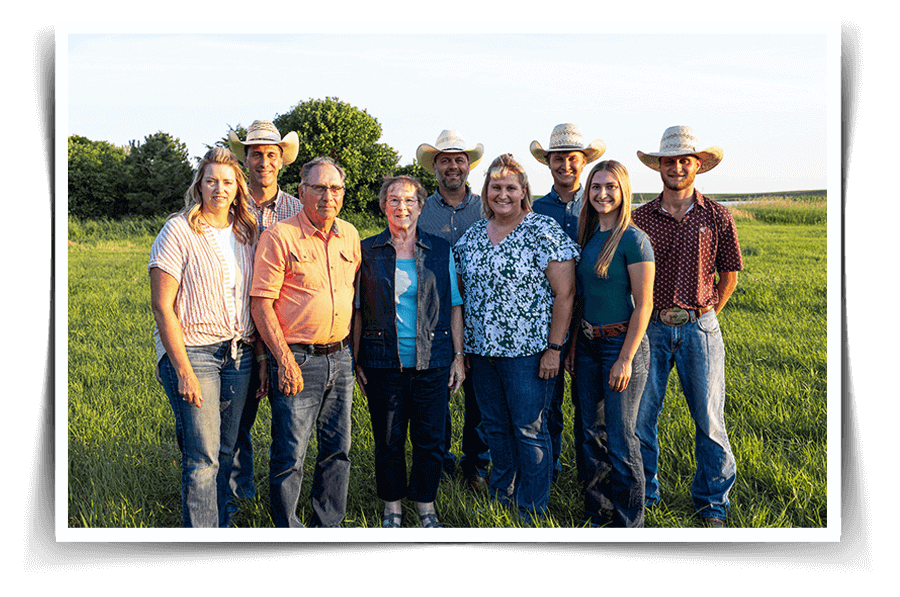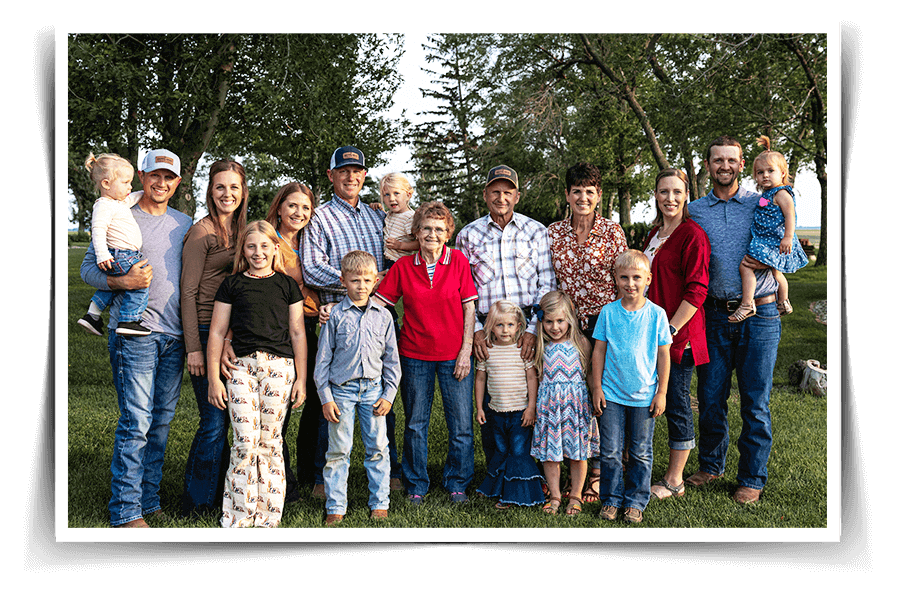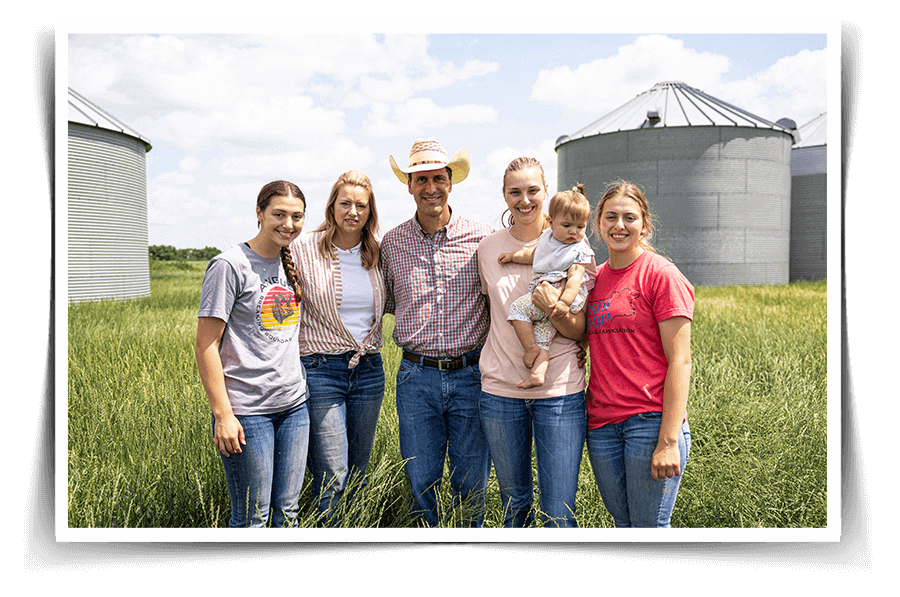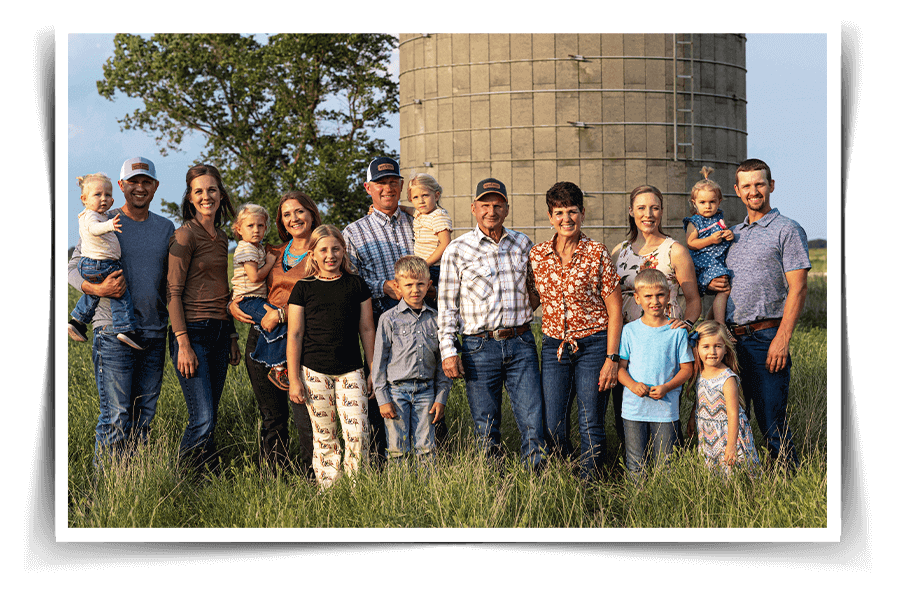 Generations of family pride from the heart of North Dakota.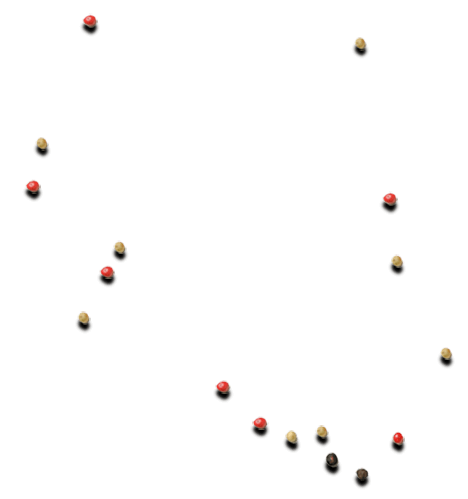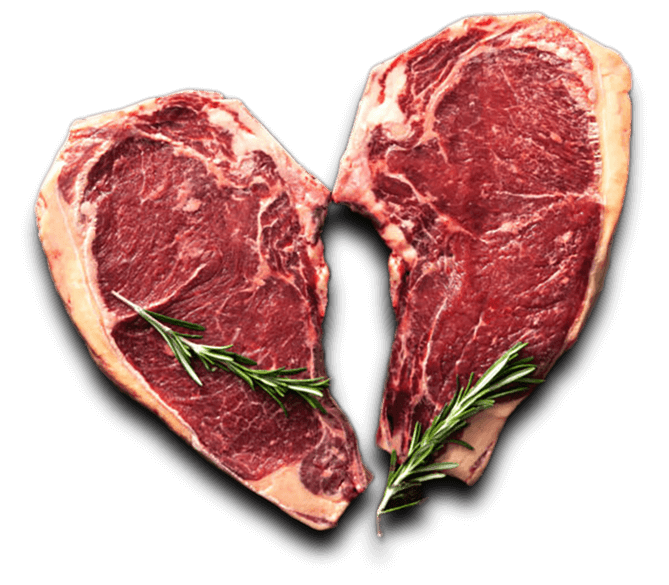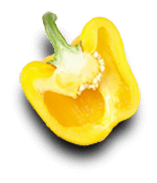 Mom's cookies, a home cooked meal, garden grown tomatoes or even fruit on vacation. Everything tastes a little better when it's local. It could be the sense of local pride, the freshness, or just the knowledge that the people behind the product worked with a passion and care that's hard to replicate anywhere else. Dakota Angus Beef is the embodiment of that love and care. It's generations of ranch families who have built cattle herds and families in the heart of North Dakota. 
Today, all of our meat is sourced from the cattle of Bruner Angus Ranch, Wendel Livestock, and a few of our ranching friends who use our livestock genetics. The common thread is family values that believe in care of livestock, land, and community, so we can all thrive. When you buy our local beef, you can do so with confidence knowing how our beef was raised, where it comes from,and who it supports.

Our mission is to provide consumers a high-quality Angus beef product while sharing the premiums with the hard-working producers of the Angus cattle. Our families want them to see the passion we have in raising our high-quality product.
Our visions aims to educate consumers on the importance of knowing where their beef comes from. We are committed to sustainable and ethical farming practices that ensures every bite is packed with flavor and nutritional goodness.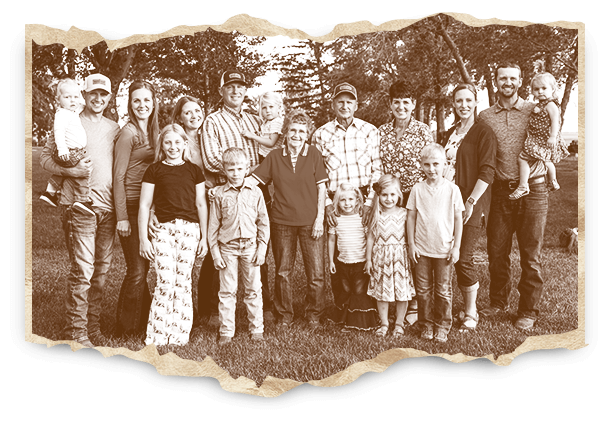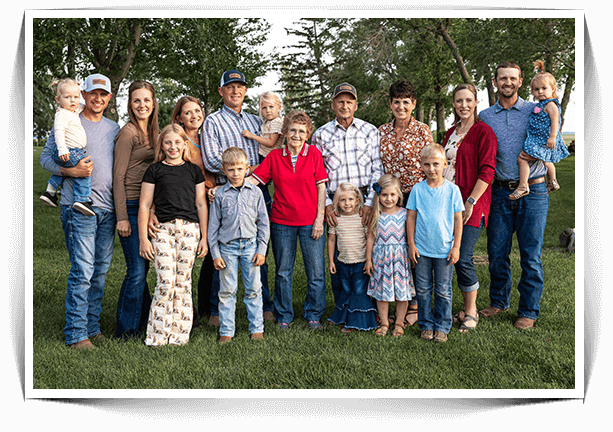 Bruner Angus Ranch – Drake, ND
Bruner Angus Ranch is a fourth-generation family farm and ranch located in North Central North Dakota. The Bruner family includes Blaine, Kim, and their boys; Travis Trenton, and Ty and their families.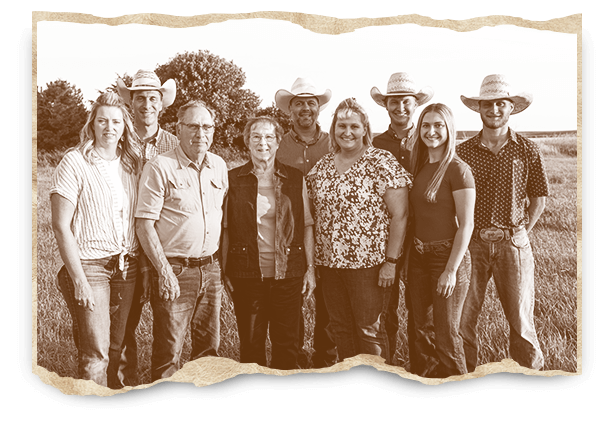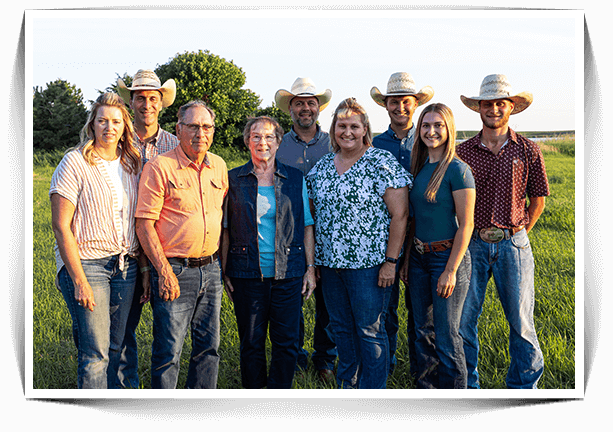 Wendel Livestock – LaMoure, ND
Wendel Angus Ranch is a second-generation family farm and ranch located just outside the James River Valley in North Dakota. It is run by Mike and Shari Wendel and their son Reed, along with Mike's brothers Shane and Dan Wendel.